This is me..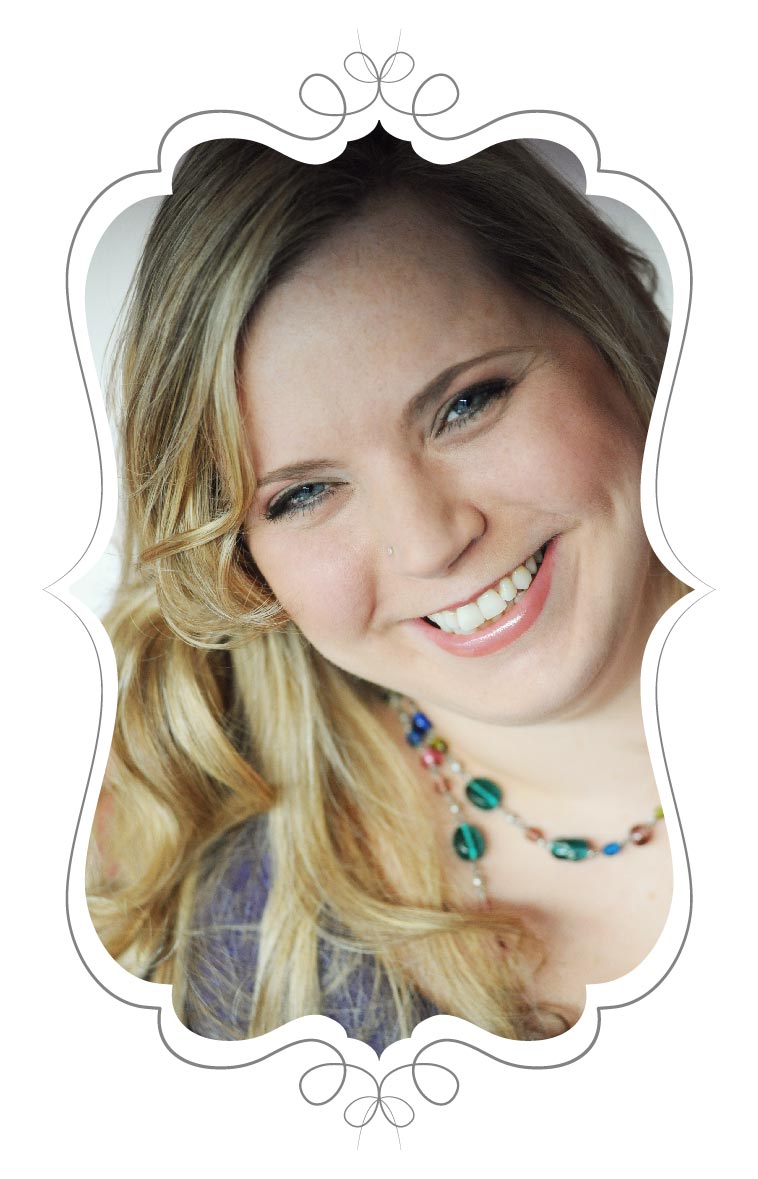 My name is Vanessa. I was born in 1982.
I love decorating, designing and most of all, being thrifty.
I started this little space on the web to blog about things I like, things I love and things I convert into things I like and love. Always trying to stay on the thrifty side.
Being frugal on my spending has always been part of me and I believe that you don't have to spend a fortune to make your home comfortable and cozy.
The creativity was inherited from my mom's side of the family. My great-grandpa was an illustrator and designer in the early to mid 1900's. Not always an easy trade during those times over here in Germany. His only daughter, my grandma, has a creative soul. She still, to this day — being 94 years old and having arthritis — knits for her grandchildren and great-grandchildren and paints beautiful paintings. My mom has been my greatest inspiration growing up and is still someone I look up to for her taste in decoration and passion in creating.
Currently I live in northern Germany. This is where I'm from and where I grew up. From 2008–2010 I lived in Texas though, where I met my best friend and now husband. Together we have an adorable daughter, who was born in December 2015.
English is not my mother tongue, so I apologize for any grammatical mistakes or weird sounding expressions. Please have mercy with me. ;)
I hope you enjoy your stay on my pages and come back and visit soon (you can sign up for the RSS feed here)!