Have you ever heard of forest bathing?
Imagine yourself standing in the middle of a forest. The leaves are rustling in a breeze, the ground makes cracking noises with every step you take, the birds are singing. The sunshine is peeking through the treetops, fresh air filling your lungs and everything is calm and relaxing. You slow down and recharge your batteries.

Visits to the forest are proven to have a positive effect on our health. The blood pressure and heart rate go down and stress hormones are reduced. Forests have about 99% less dust particles in the air than the the city and the natural essential oils emitted by the trees regenerate the lungs.
The conscious enjoyment of fresh air, the trees and forest atmosphere is called »Shinrin Yoku«. That term was developed in Japan during the 1980s and can be loosely translated to "forest bathing".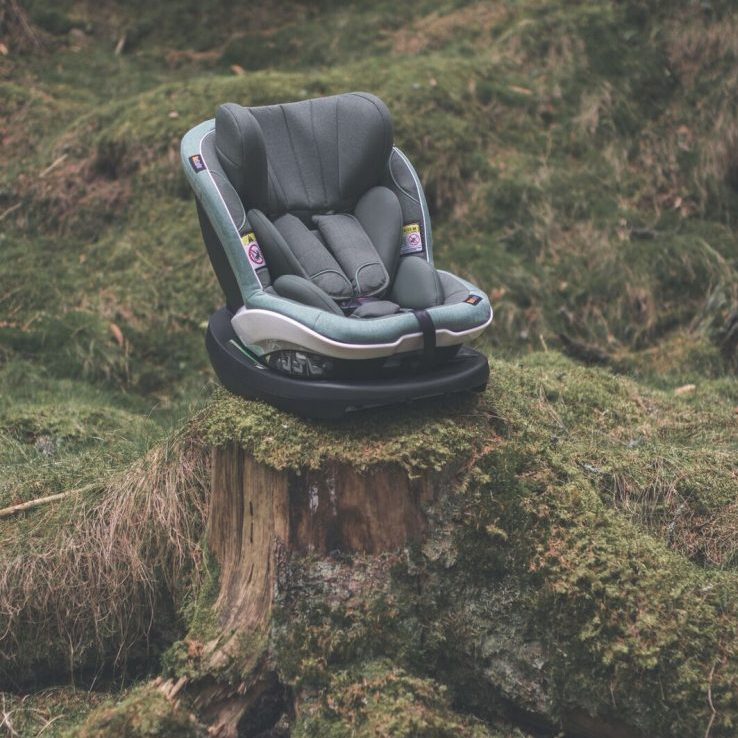 In order to preserve the forests for generations to come and to give our children's children a place to explore, run around and to "bathe" in, BeSafe is an advocate for saving the forests. Because even though being able to experience nature and discover the forests is a given for most of us, this unfortunately doesn't apply to everyone and may not be guaranteed for the future.
For this reason, BeSafe introduced a new limited edition for their Modular series last month: Forest Mélange. An edition that expresses the love for nature and the appreciation for endless forests.
Together with OneTreePlanet, BeSafe gives you the opportunity to plant a tree in your child's name, if you register your Forest Mélange here. That way we can contribute a little piece to our children's future.
A nice perk is the wonderful color of the Forest Mélange edition that so beautifully matches the seasons of fall and winter.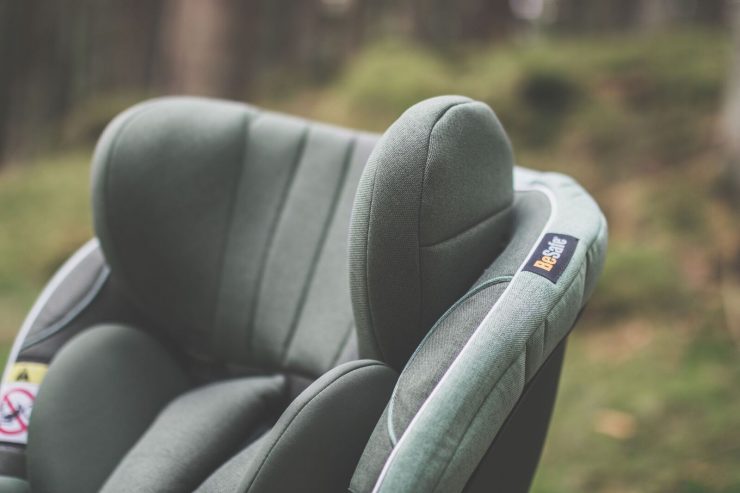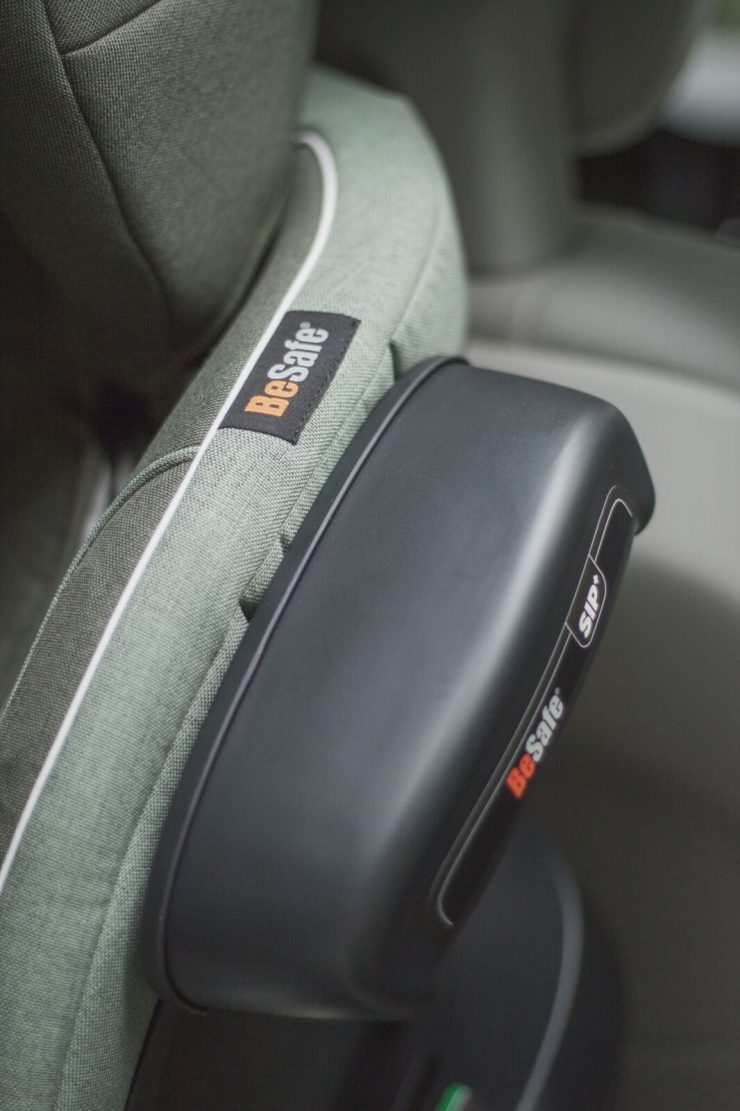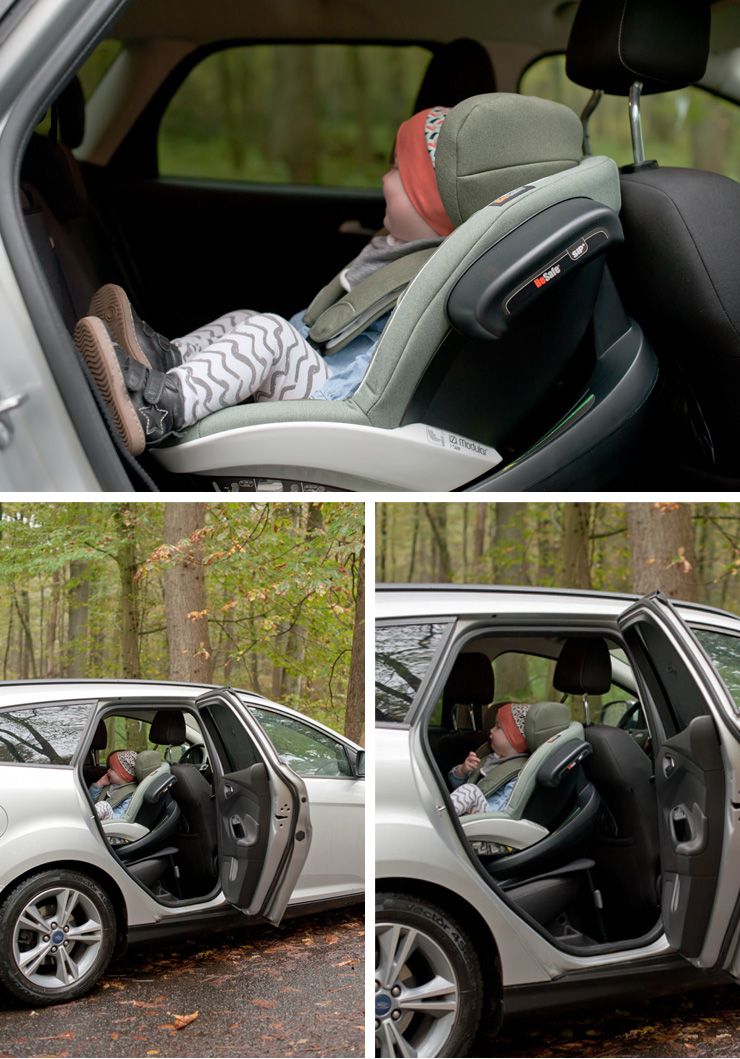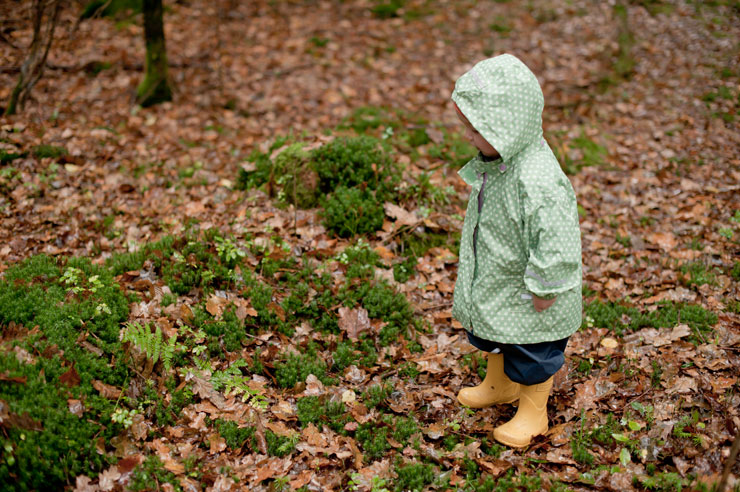 .
*Disclaimer: This post was made possible by BeSafe.
All collaboration partners are hand picked and I am only showing products that I've found to be good, recommendable or inspiring. All opinions are 100% my own.