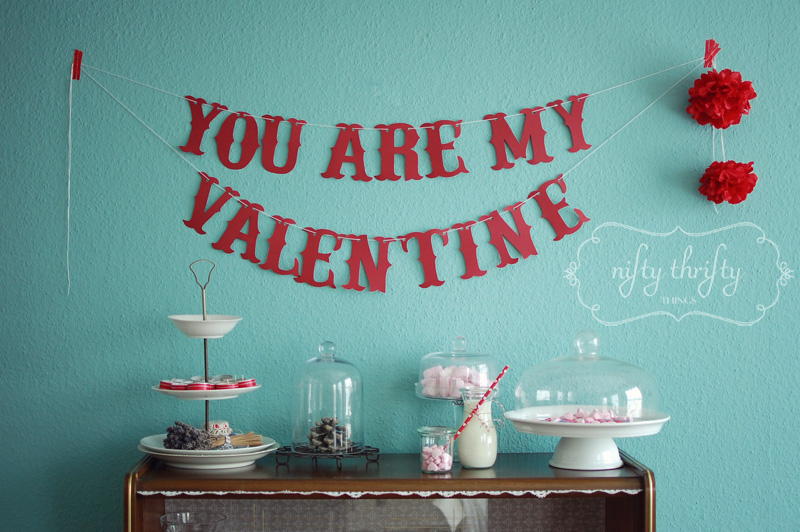 I have to say, I'm a teeny tiny bit proud of myself. ;)
For once, I'm not late to the party (aka Valentine's Day)! Yay!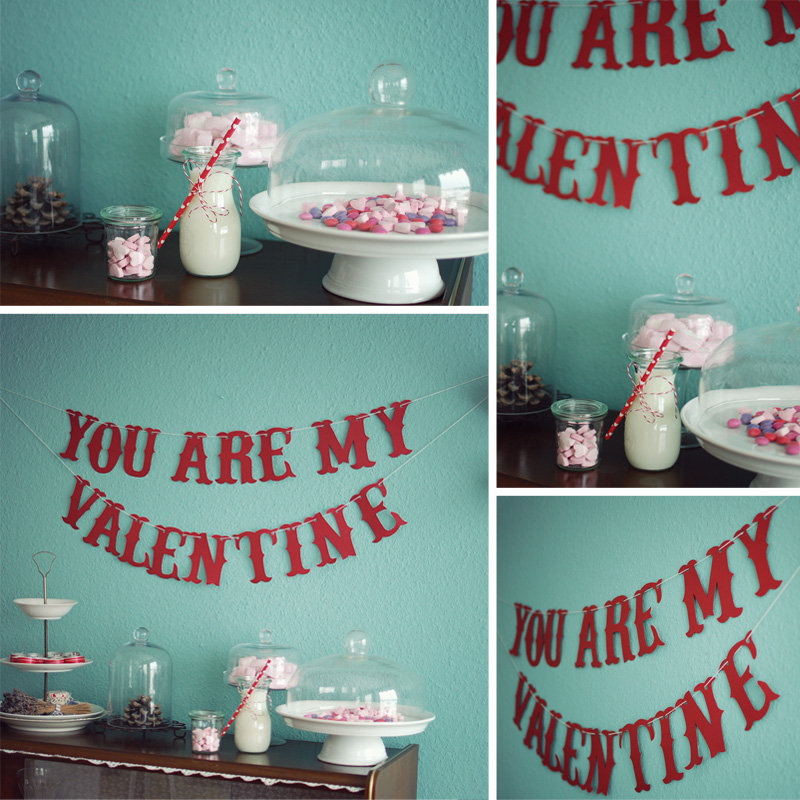 My mom and I created this cute Valentine's Day garland during one of our craft dates.
It has been sooo long since our last craft date, so it was fun to catch up and plan our next craft dates.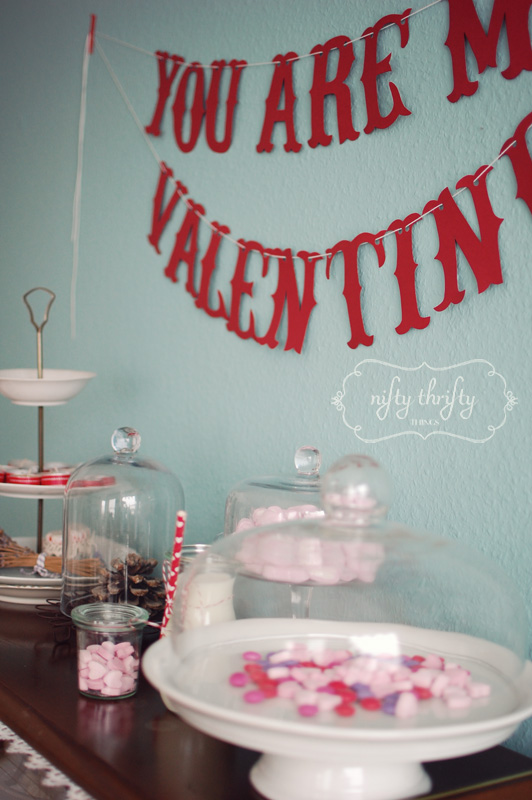 What you'll need:
a cute font (we used a western style font)
printer

&

paper
pencil
red cardstock
scissors
string
hole punch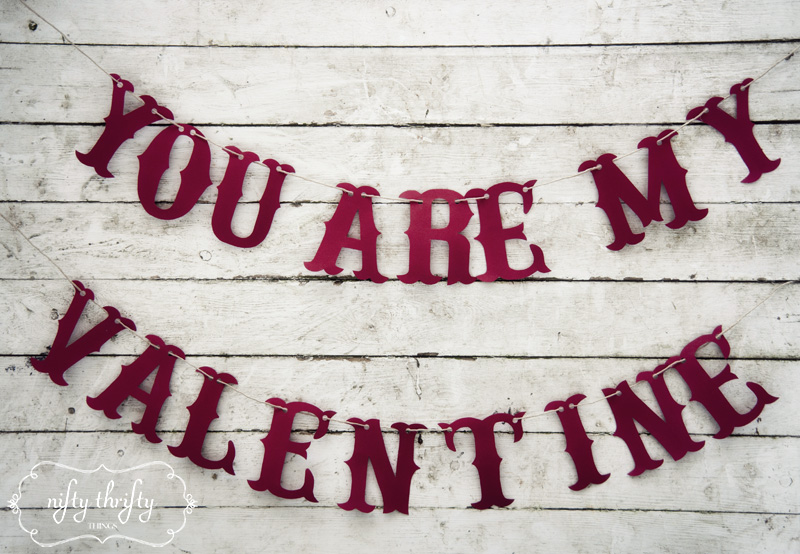 How to:
print the needed letters (2 on a letter size paper)
cut the traced letters
use the hole punch to punch two holes in each letter
slide the twine through the holes to create the garland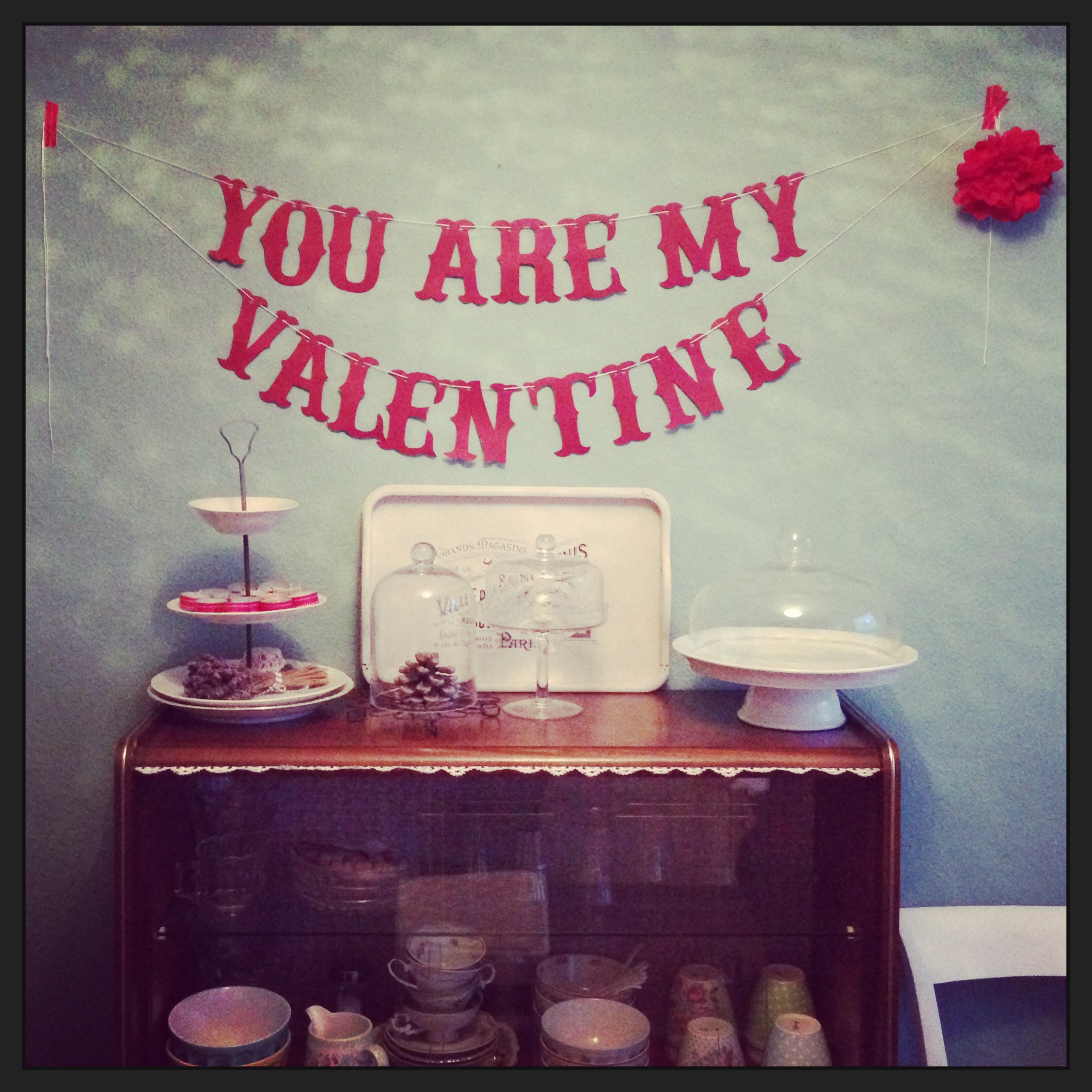 I'm partying here! ❤