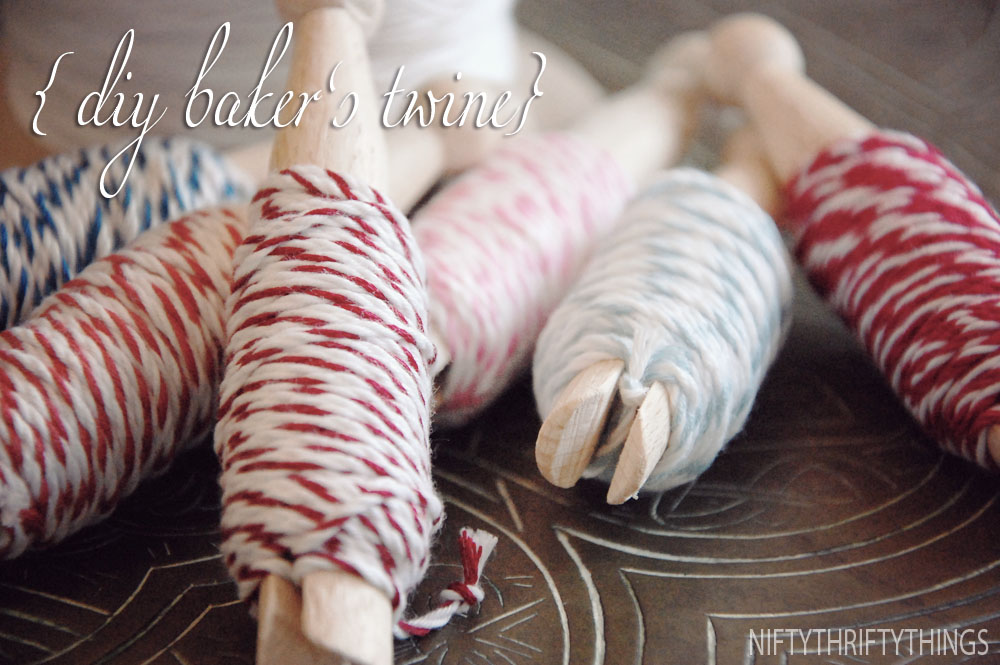 Oh, how I have been swooning over all this pretty baker's twine out there and all the pretty colors it comes in!
But, cheap thrifty as I am, I thought there must be a way to get the colors I like for a fraction of the price. That's when I remembered a tutorial on Alexis' cute blog, Persia Lou. She uses Elmer's glue to keep the strands from untwisting, which I didn't have on hand. So, I will show you a different technique that doesn't require any additional supplies.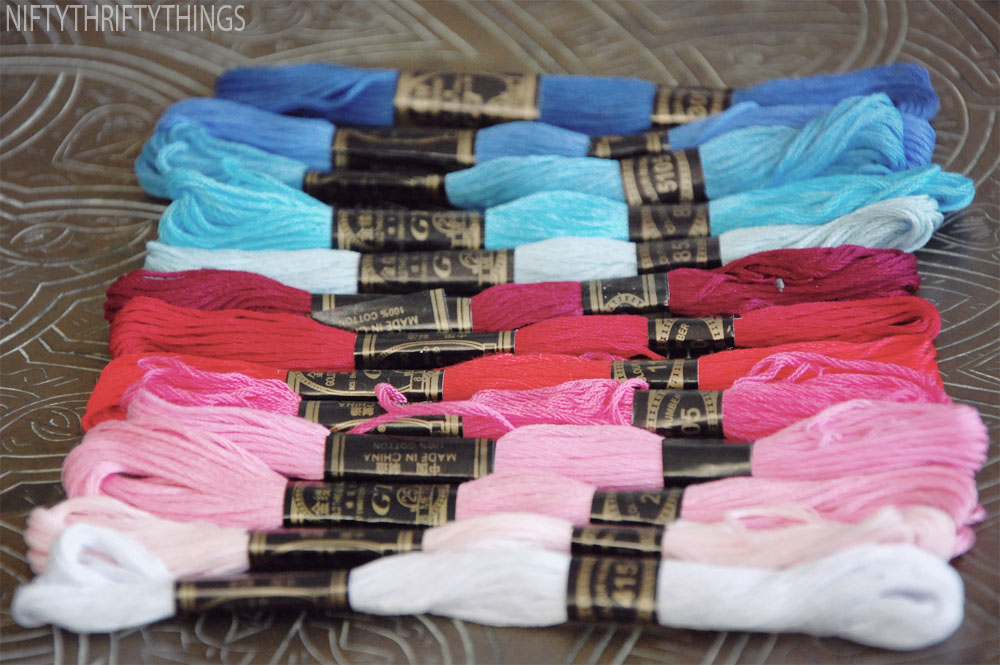 I scored a 15 pack of embroidery floss for 1.95€ on eBay and had a large amount of white thread already at home, that was left over from a side job I was working on last year.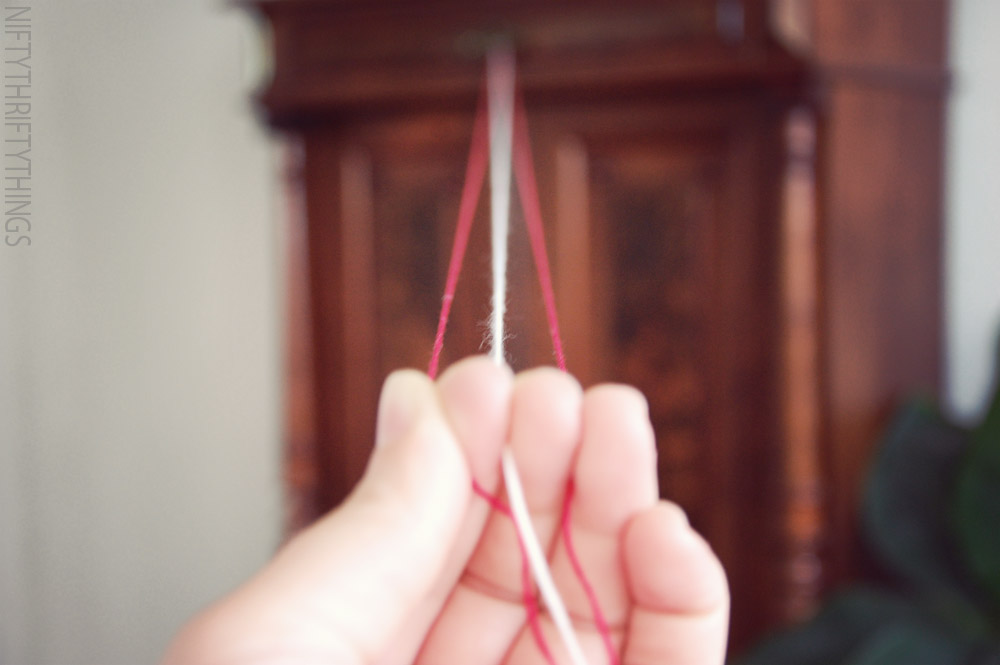 Attach three strands of thread to a door knob, drawer handle (like I did), table leg, . . . . you get the idea. :)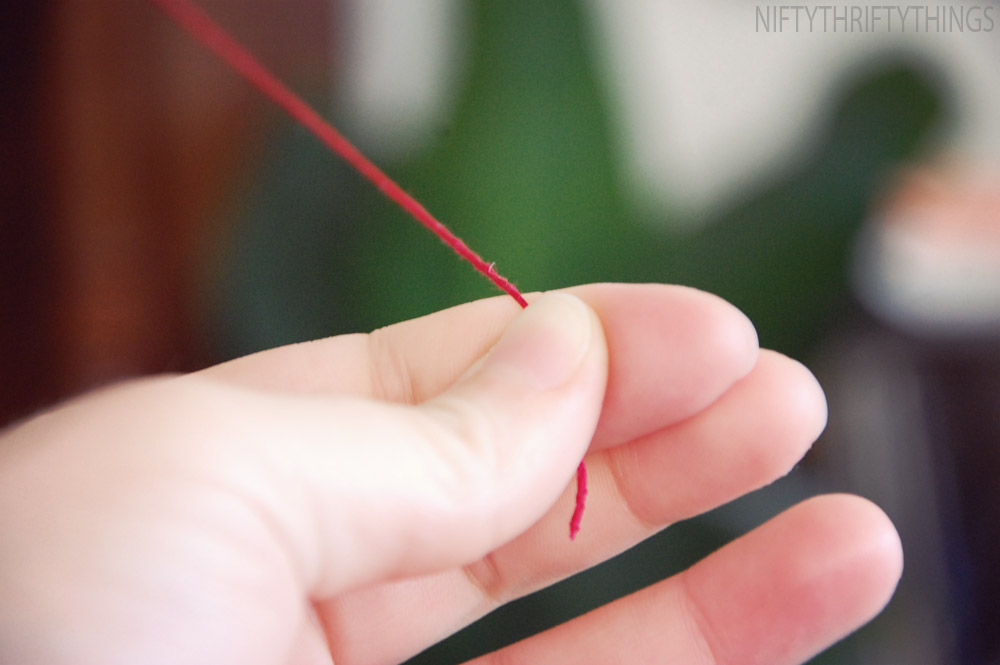 Start twisting each strand clockwise . .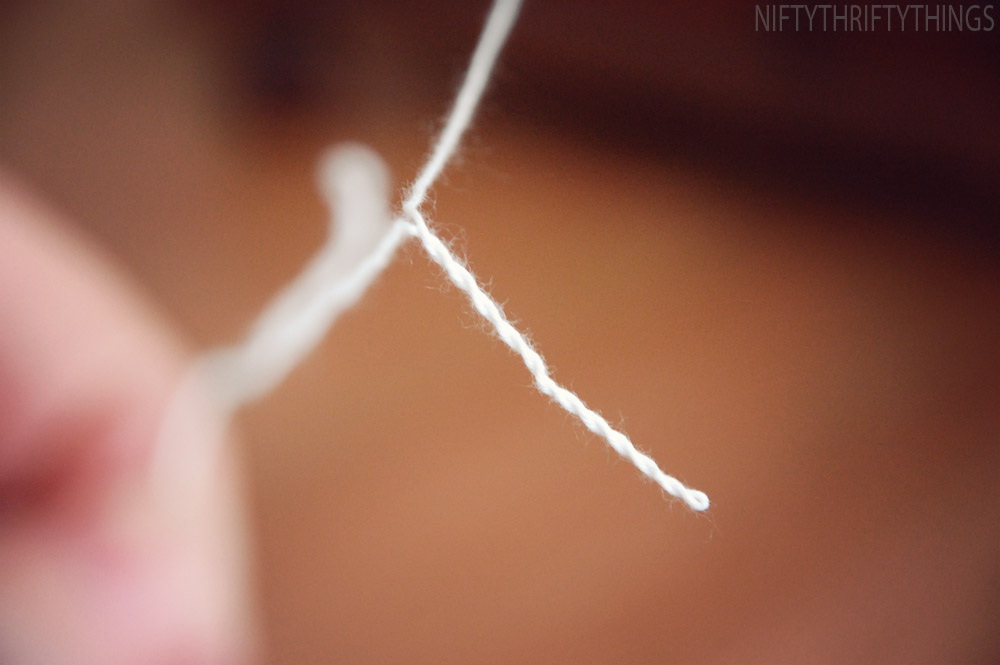 . . until it twists up easily when you release the tension.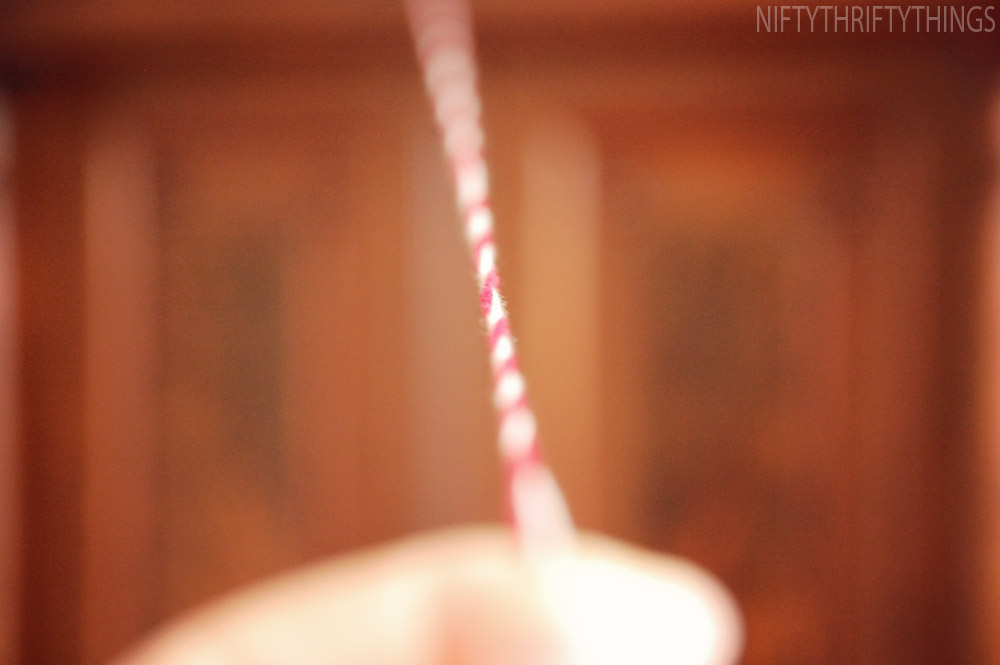 When you are done twisting all three strands, hold them together and twist counter clockwise. Make sure you never, at any point, let go of the thread, or it will untwist and you will have to start over again . . . . yes, it happened to me a couple of times . . ;)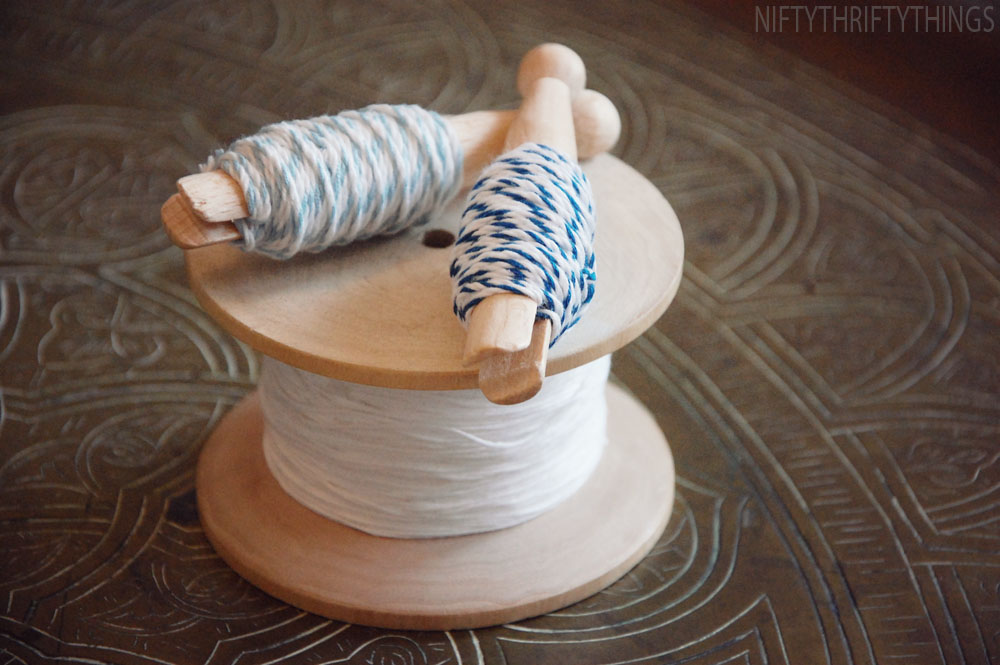 I'm partying here! ♥