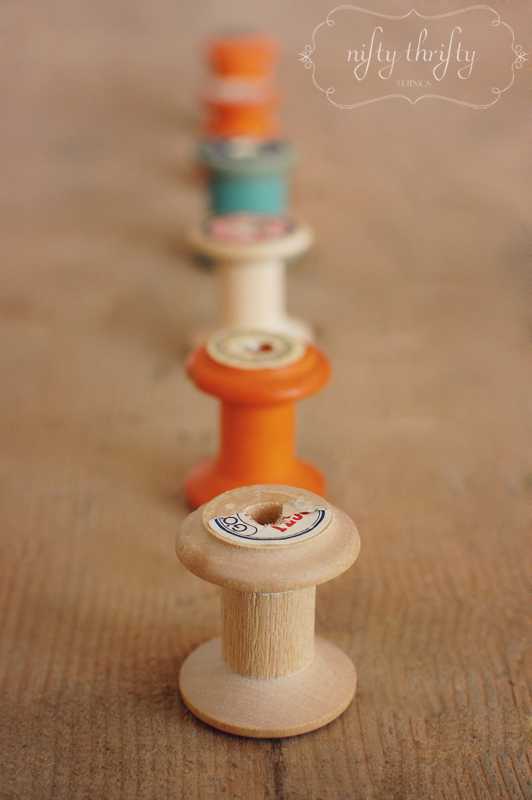 Who else loves washi tape? And who else doesn't love the price for it that much?
If your answer is "me", you might like the following project. :)
I've seen washi tape DIY's here and there, but wanted to try my own version of it.
I love how easy to do and nifty & thrifty this project was!
Just perfect for impatient crafters like me!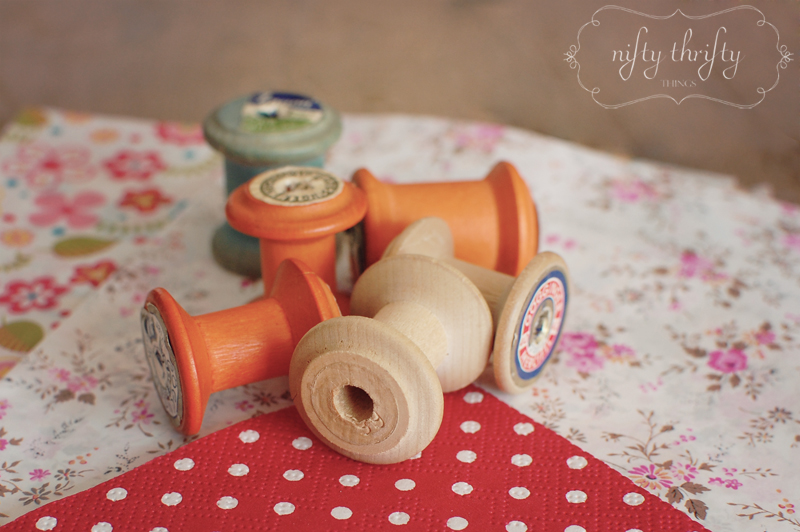 What you'll need:
Tissue paper, napkins, old newspaper (I found some Chinese newspaper at the Asian grocery store), parchment paper (to print your own design on)
Double-sided tape
Scissors
Old wooden spools for storage of the tape
Some twine to secure the tape to the spools and keep it from unraveling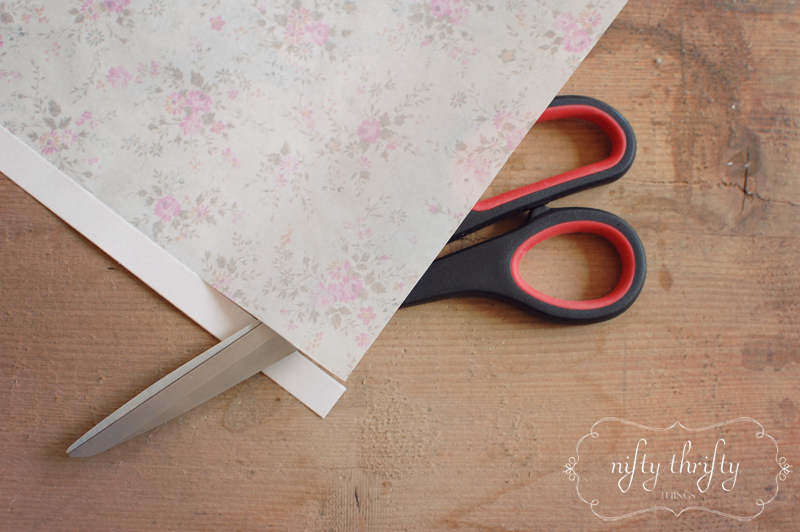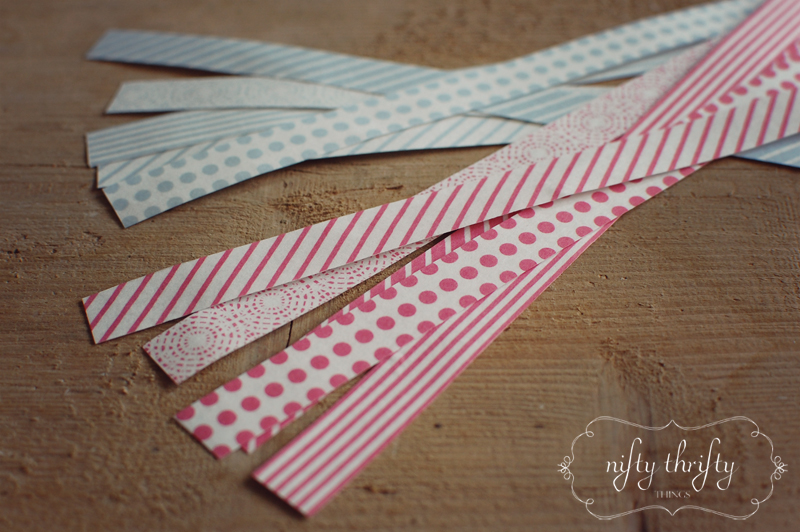 How to:
Apply the tape to the back of your choice of paper. (Leave the backing on until you're ready to use the washi tape)
Cut the strips to size.
Wrap the strips around the wooden spools and secure with some twine.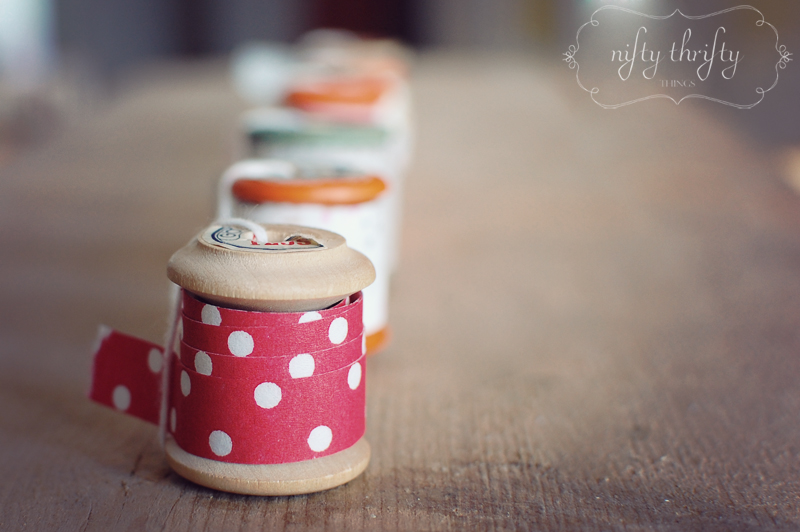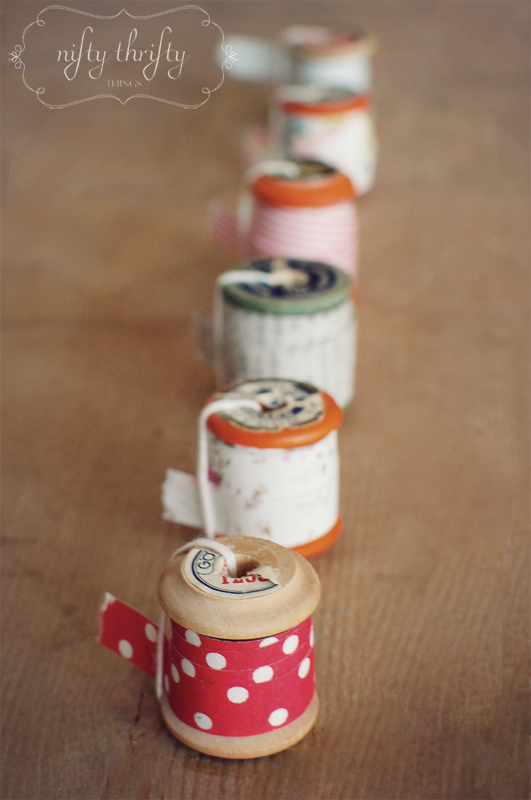 Now, I'm just waiting for the next birthday to come around, so I can wrap some gifts with this pretty washi tape.
Or maybe I'll find another project to do in the meantime. ;)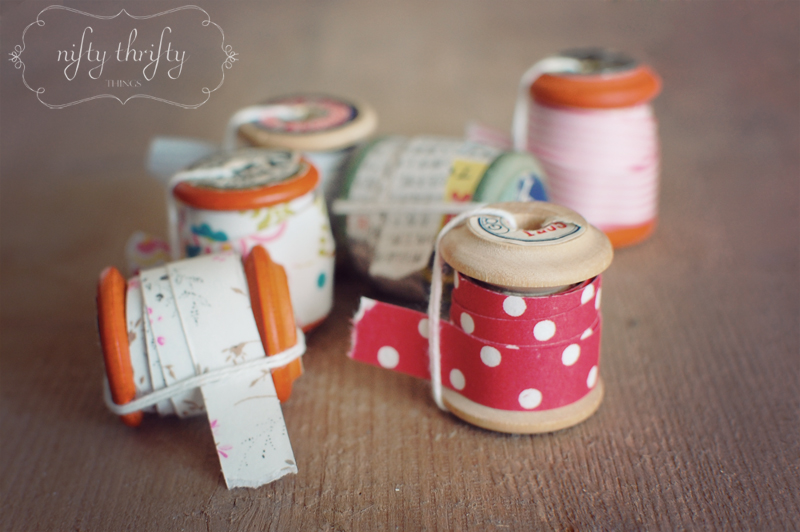 I'm partying here! ♥