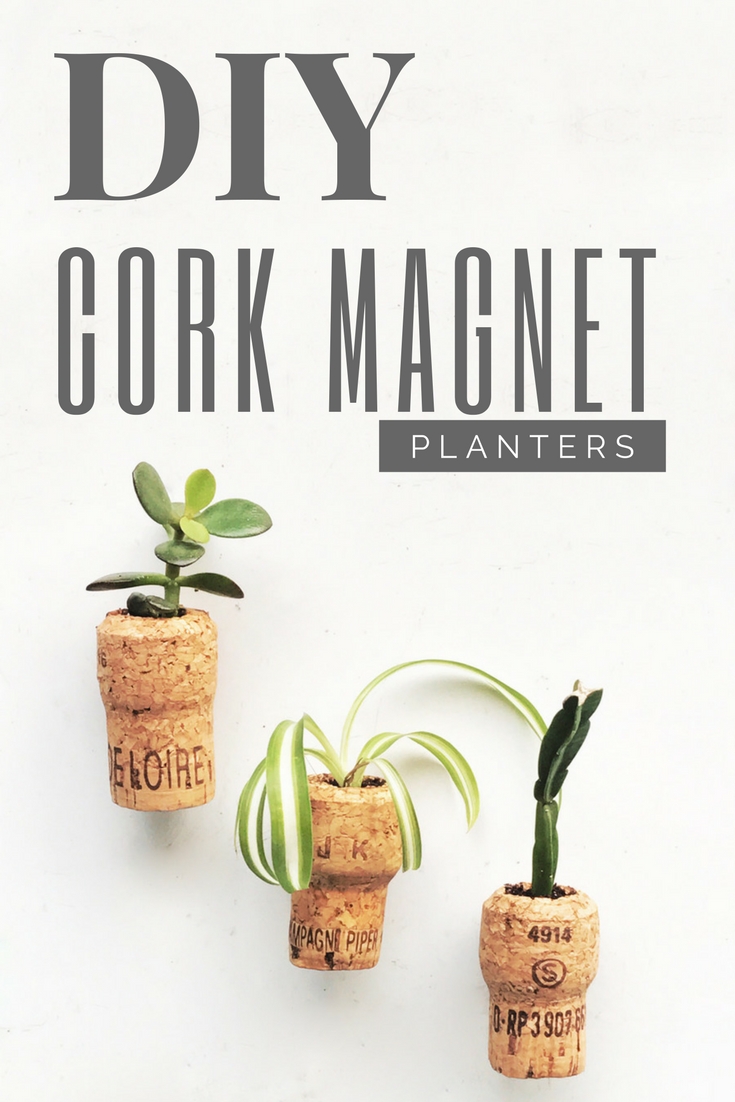 Unfortunately crafting days with my mom have gotten to be a rare occasion, but every now and then we find some time. For example when Mr. Nifty takes Ella for a bike ride.
During the last bike ride, we created these cute mini cork planters. A quick and easy DIY that doesn't require much material.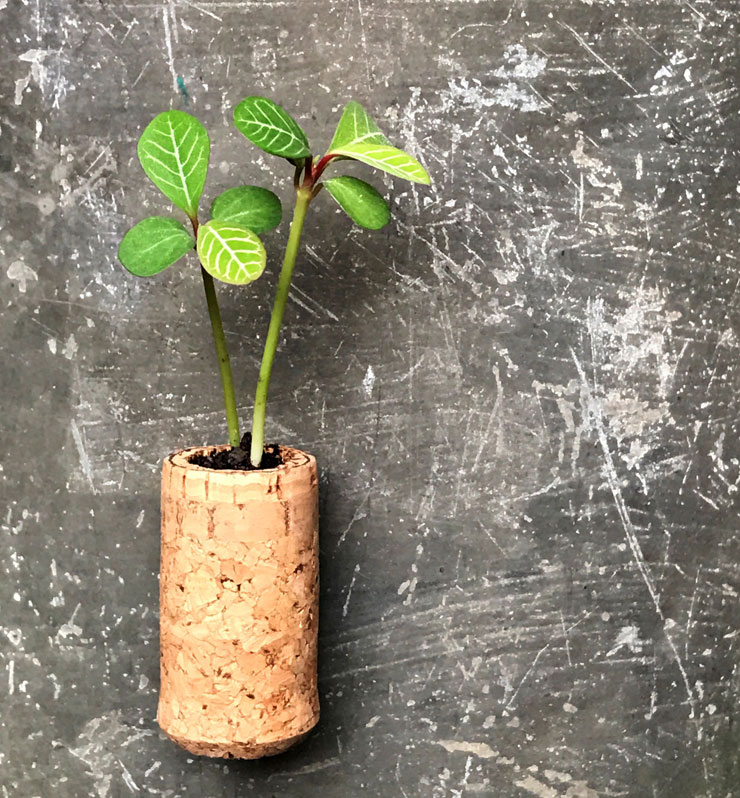 What you need:
small magnets
glue
some flower soil
little plant cuttings
Wine cork
How it's done:
Loosen up the center part of the cork with a corkscrew.
Use a sharp knife to get a hole about 3⁄4 down the cork.
Glue on a magnet on one side of the cork.
Fill the hole with soil and use a toothpick to prick little holes in the dirt.
Plant the cuttings in the dirt.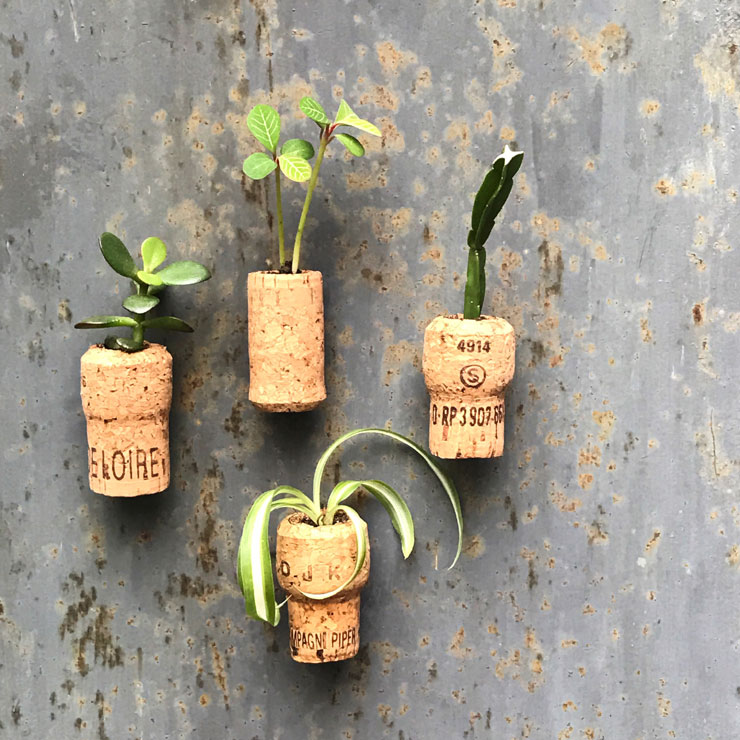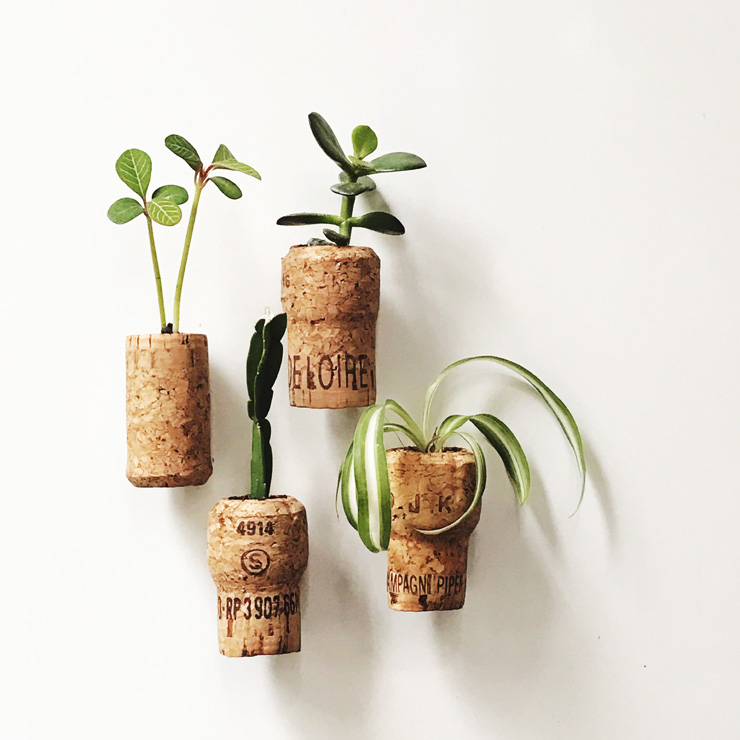 ❤ I'm partying here:
Your Whims Wednesday, Wow Me Wednesday, Wonderful Wednesday,
The Creative Circle, Pin Junkie Pin Party, Creative Inspirations, Artsy-Fartsy Link Party,
Home Matters, Funtastic Friday, Chic on a Shoestring, The Handmade Hangout,
Share it Link Party, Show and Tell, Too Cute Tuesday, The DIY Dreamer