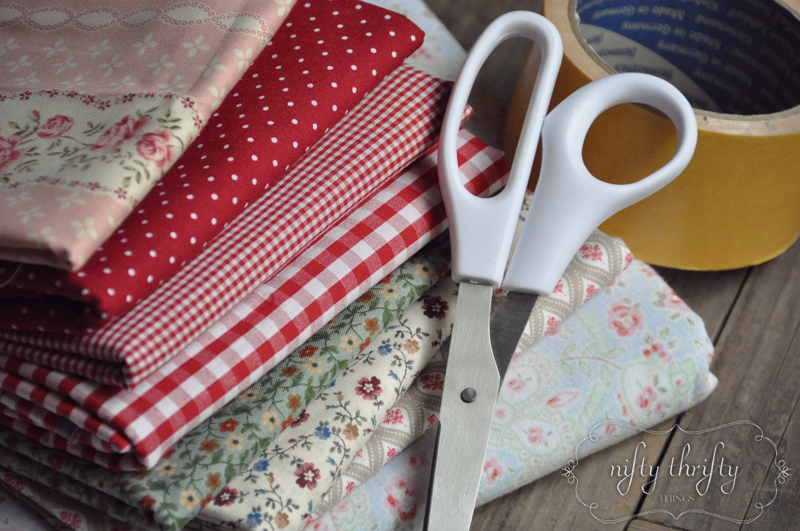 After creating my own washi tape a few weeks ago, I've been dying to try my hand on making my own fabric tape as well.
My mom also fell in love with the DIY version of my washi tape and we decided to tackle this project together during one of our craft dates. It was much to our liking: quick & easy. ;)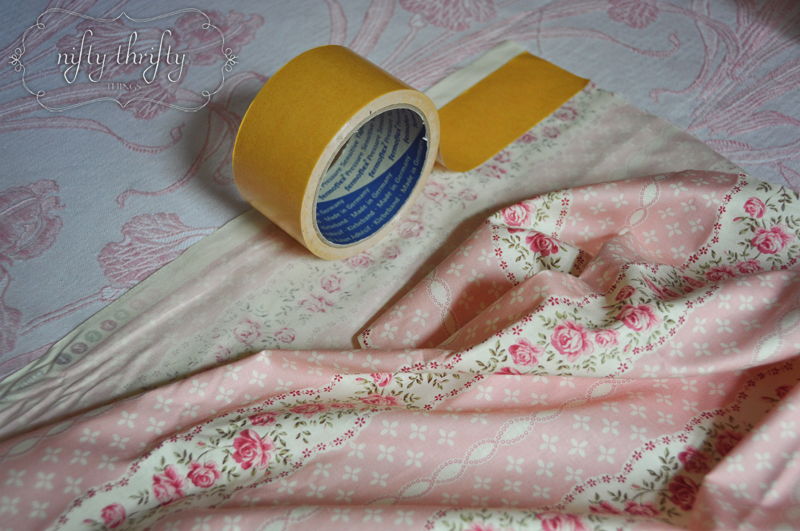 What you'll need:
Strips of fabric
Strong double-sided tape
Scissors
Paper clips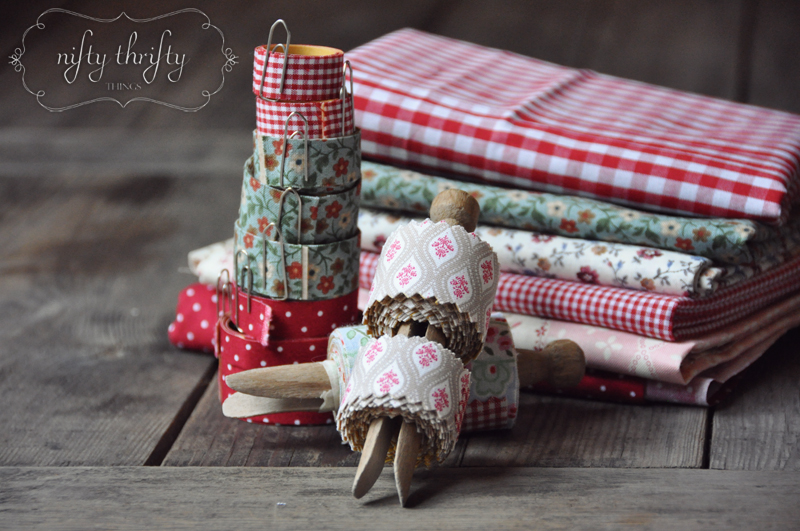 How to:
Apply the tape to the wrong side of your fabric scraps. (Leave the backing on until you're ready to use the fabric tape)
Cut the fabric around the double sided tape.
Cut strips to desired width.
Roll up the fabric tape strips and secure with a paper clip to keep it from unrolling.
I'm partying here! ♥