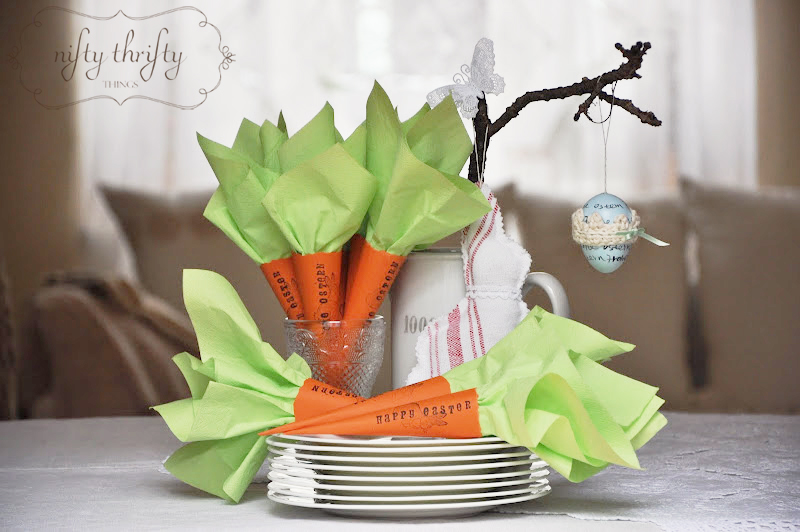 These little napkin holders are perfect for a fun and colorful easter table decoration! And, they're quick and easy. So, it would be a perfect craft to do with your kids.
And that is exactly what my mom and I used to do when I was a kid. This year we remembered this fun little craft and thought we'd make them again for this year's table decoration.
What you'll need:
orange construction paper
green napkins
glue or tape
pen or stencils (optional)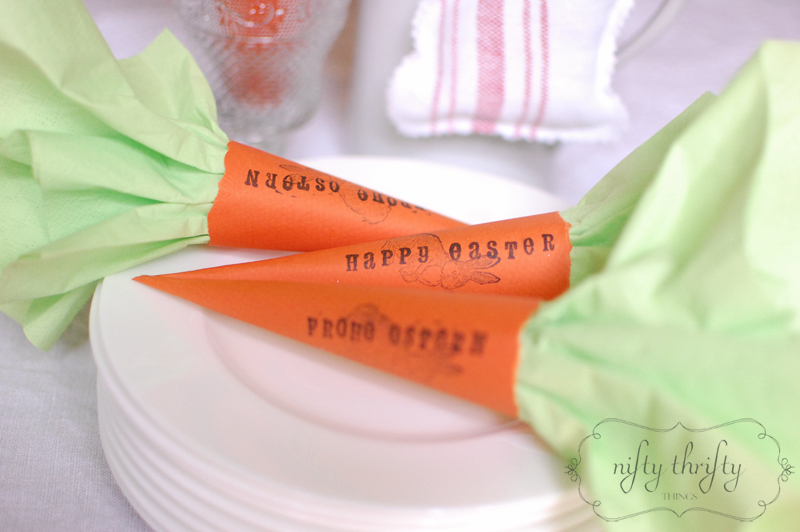 We forgot to take pictures along the way, but I think it's pretty straight-forward.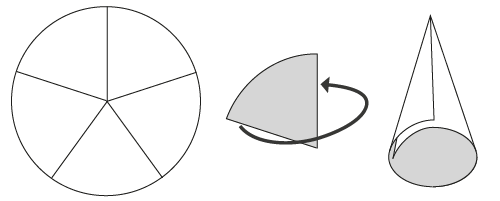 How to:
Cut the construction paper as shown above.
If desired, stencil, write or draw a design on the paper.
Roll up the paper into a cone.
Use glue or tape to secure the cone.
Unfold the napkin and gather it in the center.
Insert it into the cone.
Done!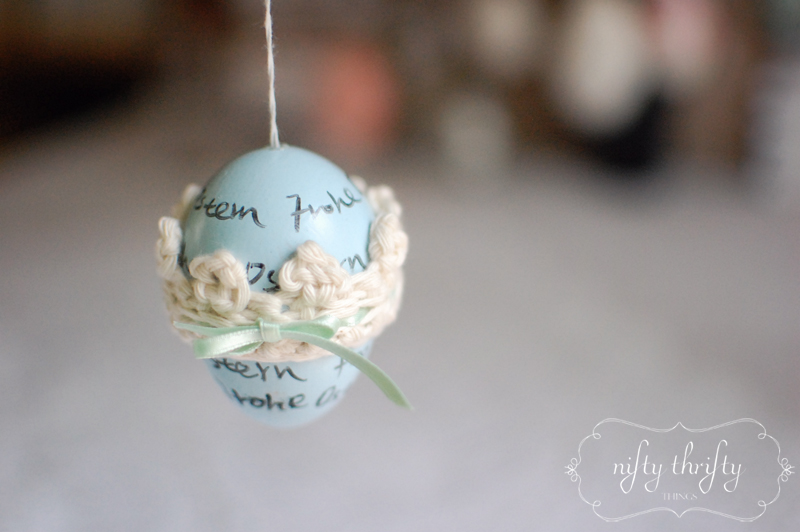 My mom made this cute easter egg last year. It says "Frohe Ostern" — Happy Easter!
I'm partying here! ♥