Where did time go?! Ella turned two at the beginning of the month and in just a few days we're celebrating the third Christmas as a family of three.
The last year flew by even faster than the first year. It's possibly due to me being back at work and not having Ella around 24⁄7 anymore.. But there's a positive side to Ella being at daycare during the day. She's learning so much faster, having other (and older) kids around here. She's talking up a storm and is learning new things every day. Really, a wonderful time!

1 Memory Game — Kleine Prints
———
Ella was really excited about this memory game from Kleine Prints that she received for her birthday. Sie already knew the style from her picture books and looked through all the cards right away and commented on them. "Feeding ducks", "Ella slides", "Buy rolls", ..
She noticed pretty quickly that there is a pair for every card and now yells determined "no match", when the cards don't match.
A really great gift for little toddler hands and I'm sure Ella will play with it for quite some time!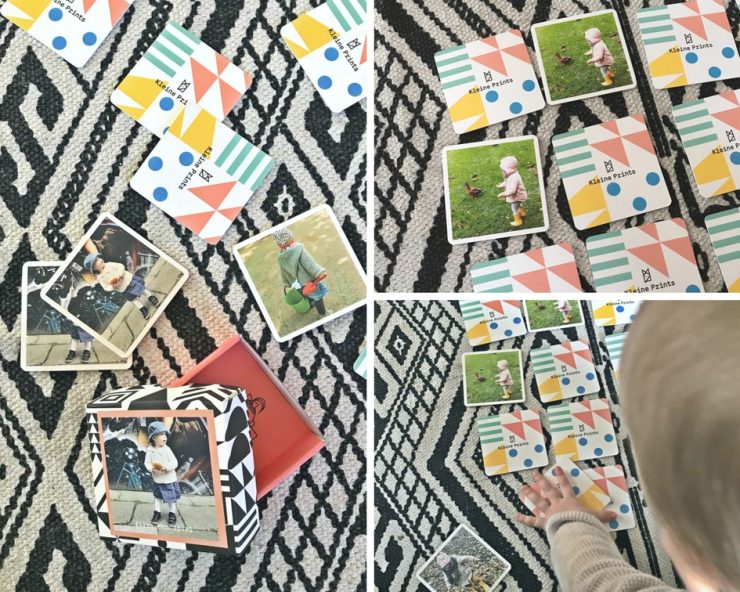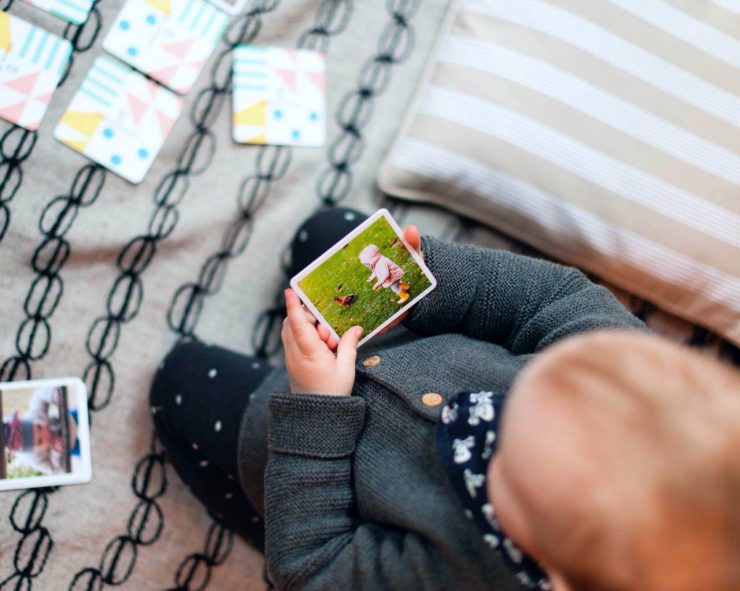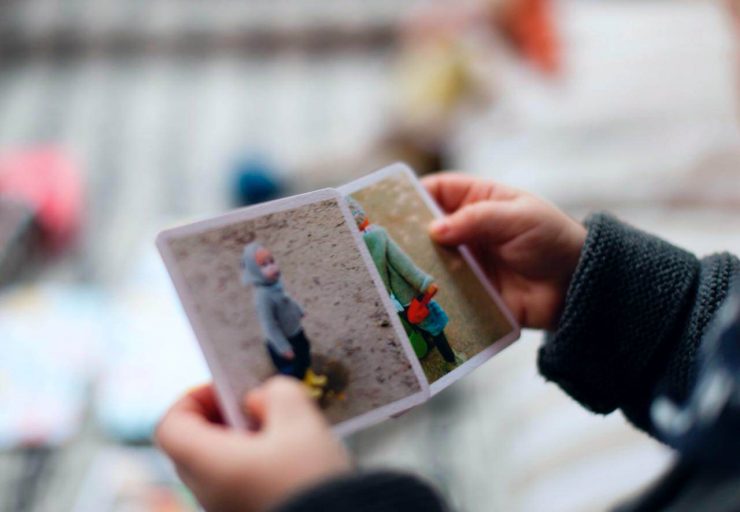 "no match", says Ella
2 Tipi — Hanabu
———
Omi gave Ella a tipi for her Birthday (& Christmas); to play in, cuddle, hide, read stories and dream in. Doesn't it look cozy?!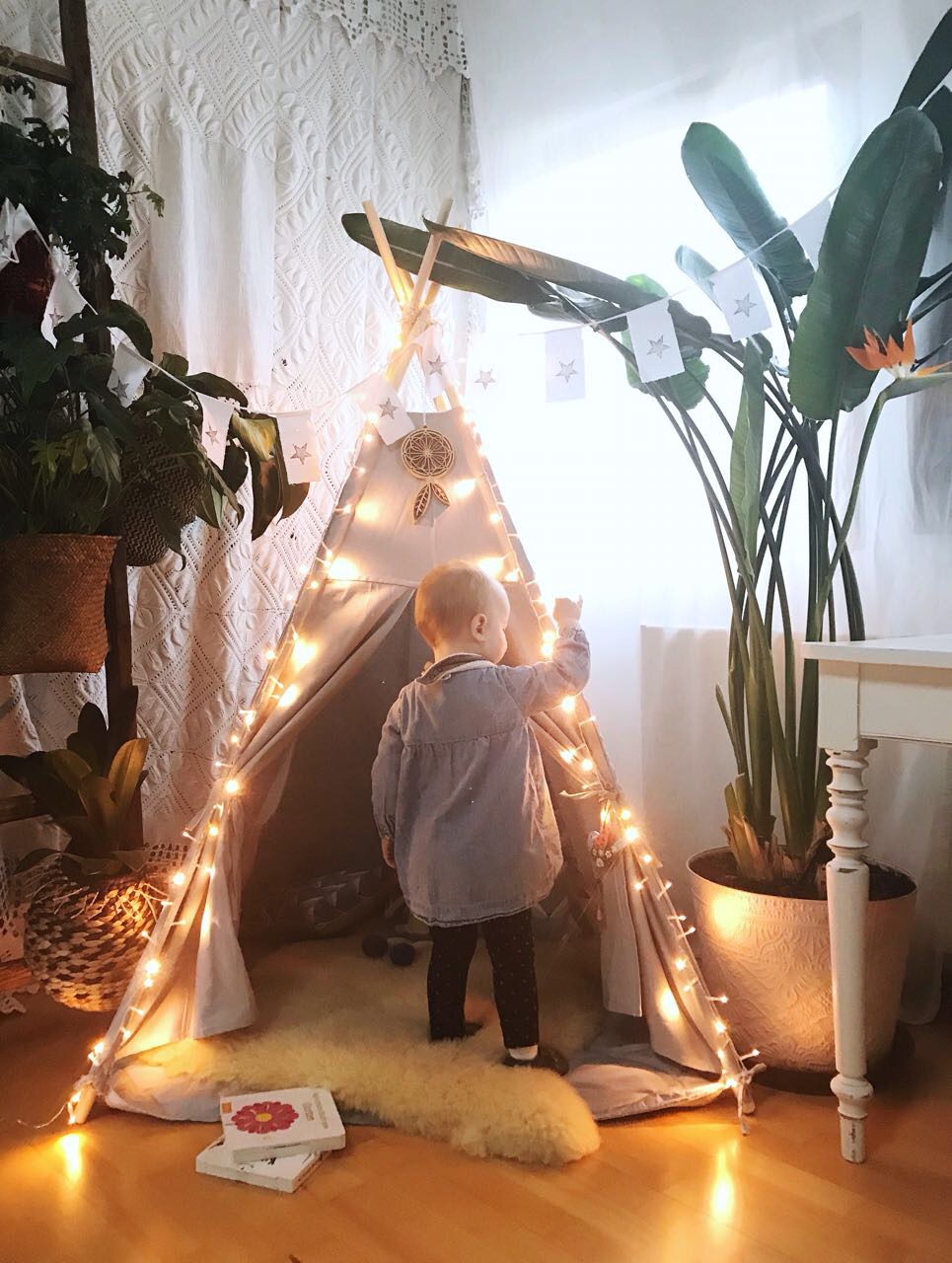 3 Toniebox & Tonies — Boxine
———
I bought the Toniebox when it was on sale on Black Friday and also bought a few of the figurines that a few of our family members will give to Ella for Christmas.
I'm especially in love with the creative-Tonies. That way, even the grandparents from Texas can read good-night stories to their granddaughter.
I'm excited to see how Ella likes it!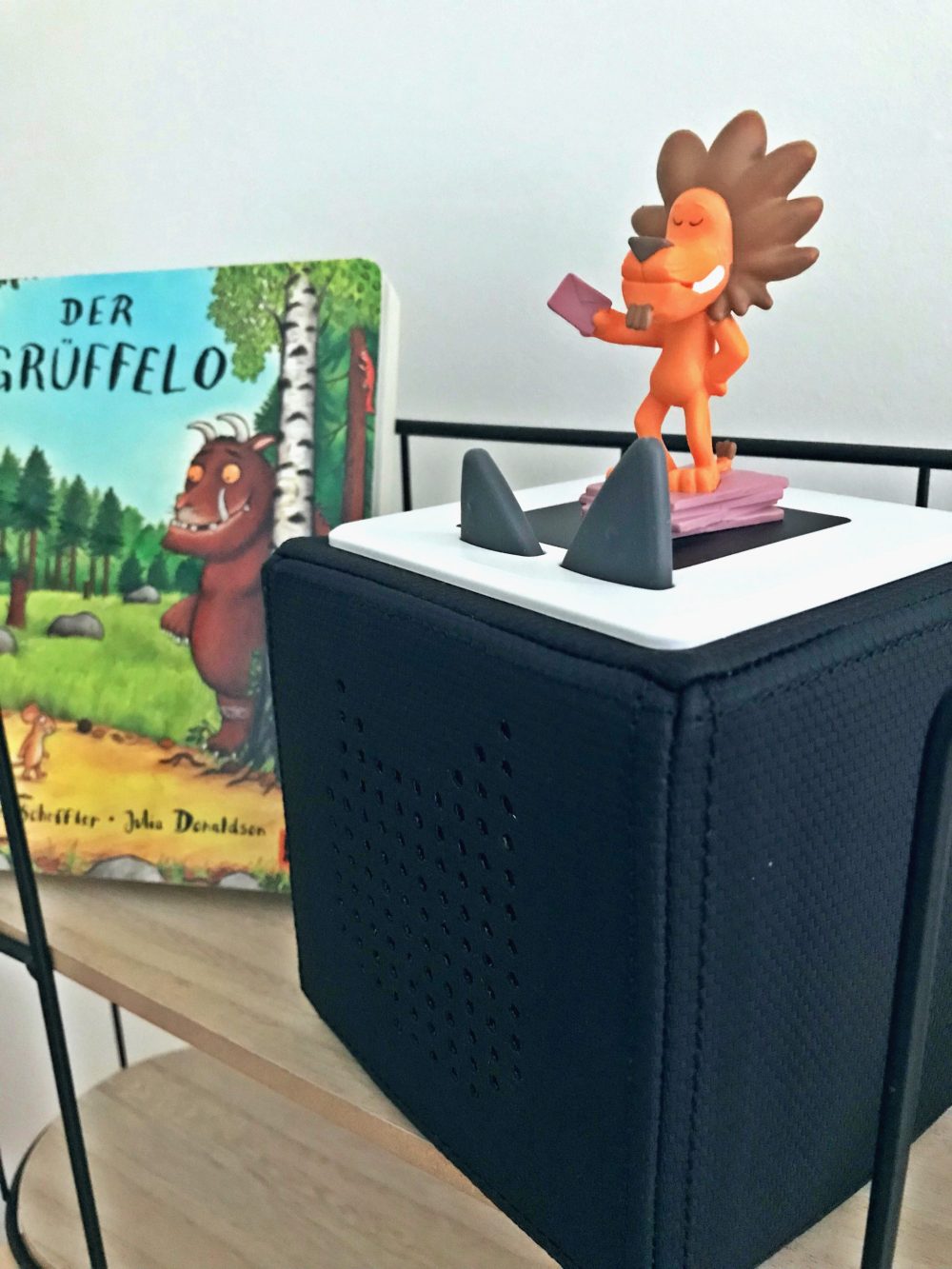 4 Play Shop — DIY
———
This play shop was a gift from Wait and I for Ella's Birthday.
I bought the shop about 2 months ago off of eBay classified and started redoing it little by little. Over the next few months, I'm hoping to add some DIY groceries to stock the shelves. (Hello Pinterest! ;) )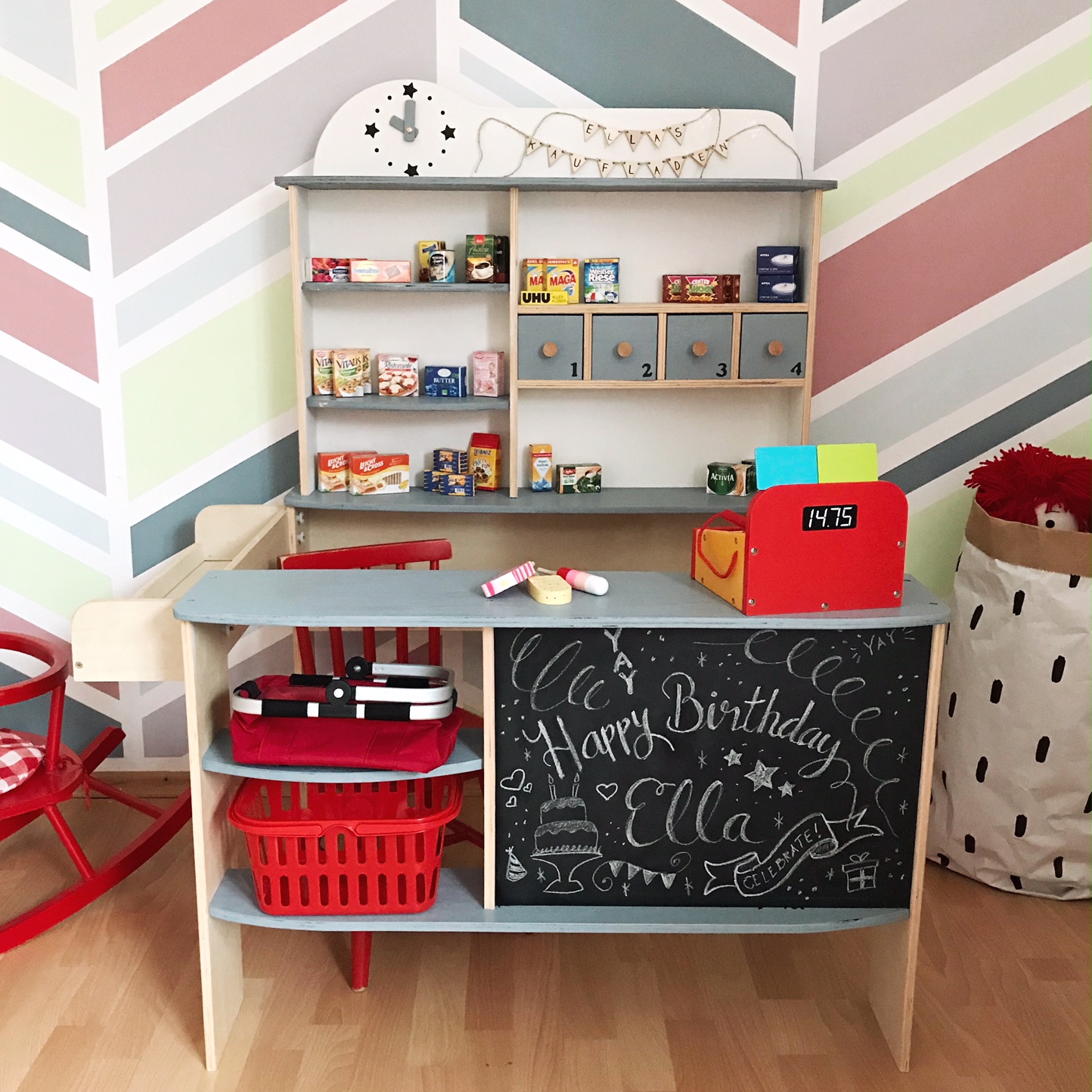 5 Slide — IKEA
———
This slide wasn't really a Birthday nor a Christmas gift..
I've been looking on the internet for a few months now, on the lookout for this rarity called "Virre". (Why IKEA doesn't make them anymore, I will never understand..)
Then, just a few days after Ella's Birthday, I found this gem for a steal. The slide is already one of Ella's favorites.
6 Activity Books
———
Opa's gift for Ella's Birthday were 3 super adorable activity books.
These books have become part of our evening ritual. "Bunny-baby read?" — that's the first thing Ella says after we brush her teeth and she already has an order set: 1. Dry off the tears?, 2. Bath day for Bunny-baby, 3. Scratch my ears real quick?
A really cute trilogy, that I hope will be translated into English soon!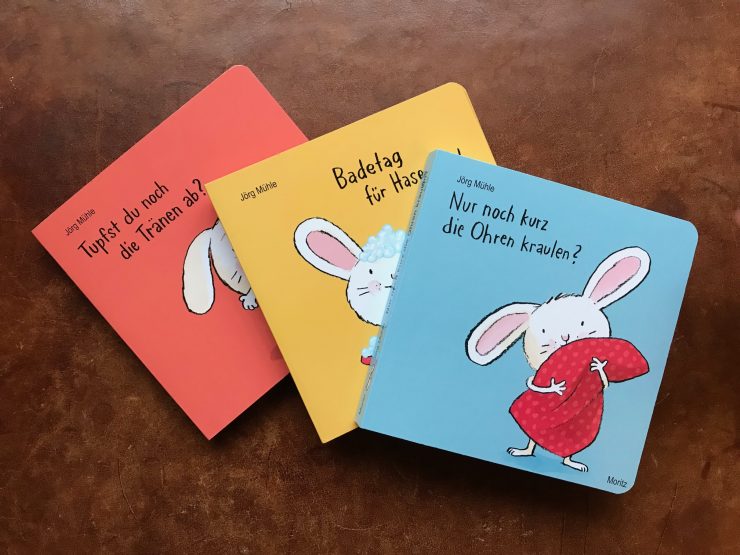 7 DIY Rainbow Rocker — DIY
———
Unfortunately, I don't have a picture of this gift yet, since uncle Colin is still finished up the last touches, before he will give it to Ella for Christmas. Just check out the link to see what it will look like done and how to make one for your little one.
I'm really looking forward to this gift and hope Ella will love it just as much.
8 Clothes
———
Oma gave Ella winter boots from Bisgaard for her Birthday. They're so cuddly warm and lined with lambskin — perfect for cold winter days.
Opa contributed to a set of new clothes. Why do kids grow so fast? ;)
———
What are you giving your kids for Christmas? Are you giving more practical gifts, or more toys? I would love to hear your gift ideas for this year!