Just recently I was contacted by a really nice representative from Empire Patio Covers and she was asking if my readers would be interested in getting the chance to win some free goodies. Well, of course! Yes, my readers love free things! Especially if it's something nifty like patio furniture covers and 100 Dollars worth of it for FREE! ;)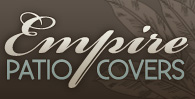 After taking a look at what they had to offer, I was surprised at their wide variety of products and how inexpensive their covers are. That $100 will go a looong way!
chair covers starting at $13.99: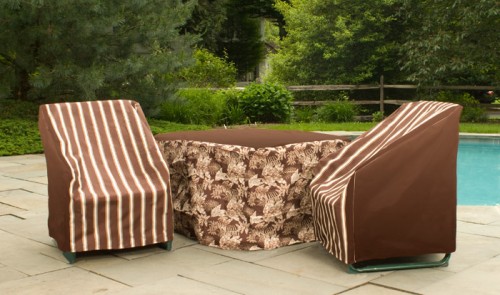 fire pit covers starting at $24.99: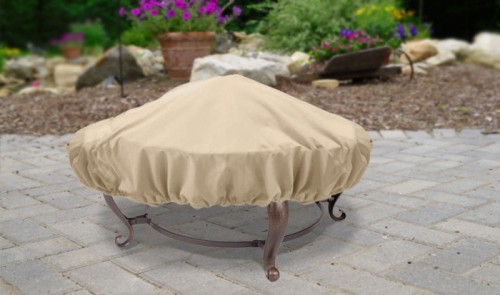 pet seat covers starting at $42.99: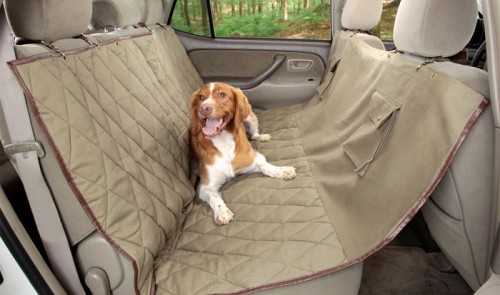 Enter for a chance to win $100 shop credit plus free shipping (US and Canada) from Empire Patio Covers!
The giveaway runs through Tuesday, February 28th.
» Good luck!! «