I am super excited about today's giveaway and wish I had a chance to enter myself! ;)
A few weeks ago, I was contacted by the lovely Angela from Parisienne Farmgirl. Along with jumping aboard as a sponsor, she is going to generously give away a one year subscription to her e-zine Parisienne Farmgirl Magazine. (If you are already subscribed to the magazine, you could be reimbursed)
"Parisienne Farmgirl Magazine is a digital magazine with a flip, turn, page style format. Editions will arrive quarterly, ready to inspire you for each season! Lush and large photographs and editorials exclusive to PFM are going to make it an instant favorite and must have for your design, fashion and lifestyle inspiration! Wearable Parisian fashions, elegant farm living, DIY projects, home interiors you've NEVER seen before, city and rural gardens, recipes and much, much more. All conveniently stored on your computer for as long as you'd like! No more cutting out your favorite articles to save! The Inaugural Edition will arrive on April 1st, 2012 with subsequent editions arriving July 1st 2012, October 1st 2012 and January 1st 2013…"
In addition to a one year subscription to her wonderful magazine, Angela is also giving away a fantastic scented soy candle from Linnea's Lights.
The candle is handmade, free of GMO material, herbicides and pesticides. The double wicked candle burns for up to 60 hours!
The fragrance is called "Lavender" and according to Angela, "the BEST lavender candle EVER".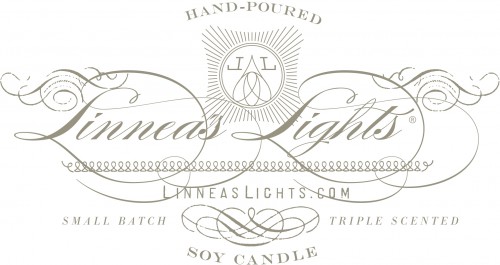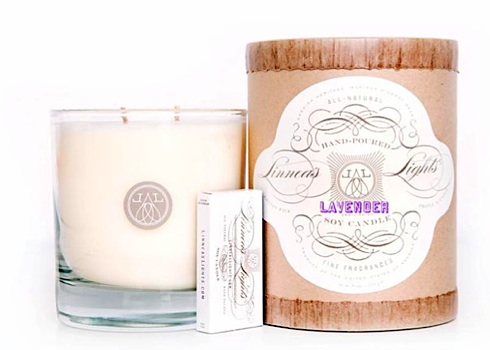 The giveaway is open to

US

residents only.
» good luck!! «