*** giveaway is now closed ***
Thank you all so much for participating. A winner has been announced.
Congratulations Grace!
I am really excited about this giveaway,
just in time for Valentine's Day!
The giveaway is sponsored by TLC Creations,
a super cute Etsy shop with very affordable prices.
Aside from running this fabulous Etsy shop, Mindie also is the creative mind behind the blog Bacon Time with the Hungry Hungry Hypo.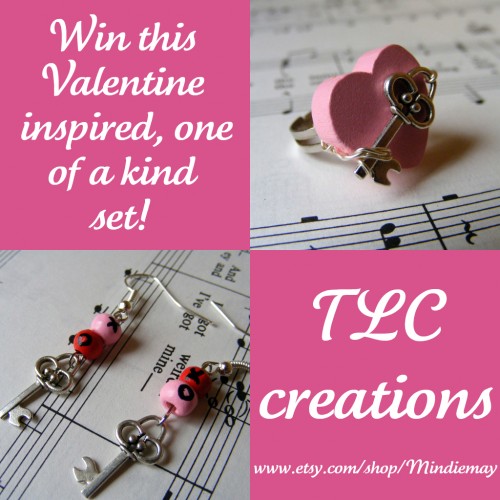 Here are some of my favorites from Mindie's store: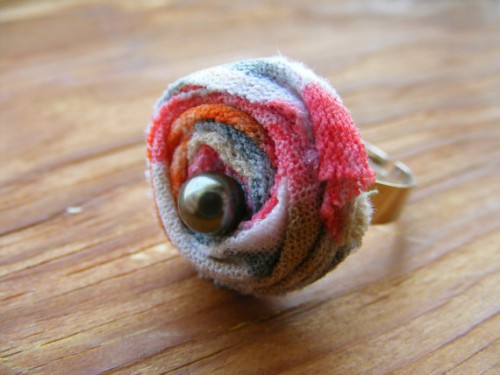 Rose N Pearl Ring … $2.29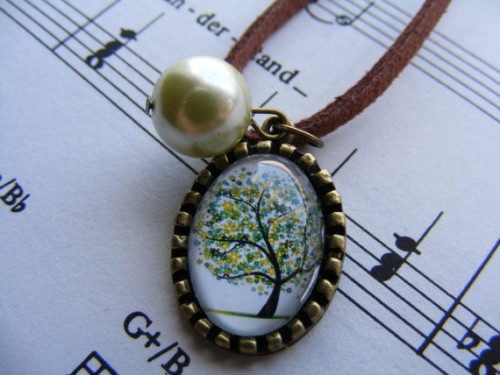 Antique Bronze Tree Necklace … $4.99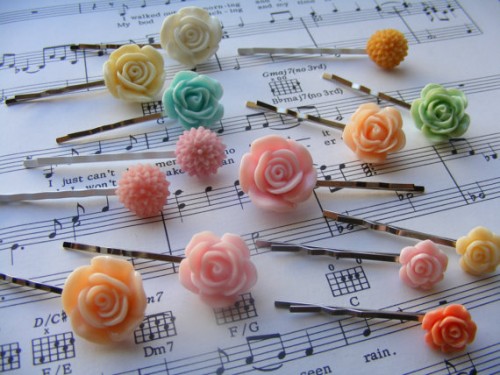 2 Flower Bobby Pins … $0.99
And to save even more, every time you buy any 3 items from TLC Creations,
you get 1 item for free! What a great deal!
Mindie has been so gracious to give away this beautiful and one of a kind
Valentine's ring and earring set: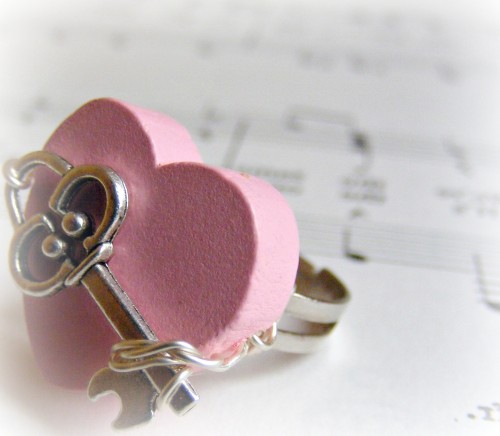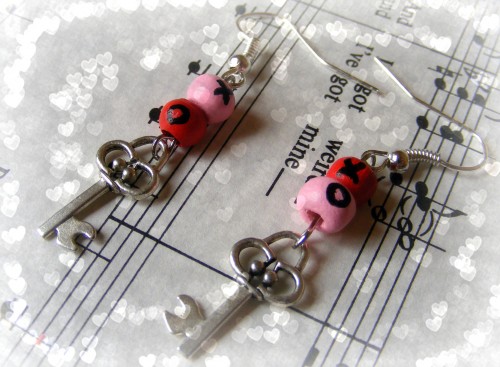 The giveaway starts today and ends February 7th.
The winner will be announced that same day as an update to this post!
»Good luck«
PS: I'm trying out Rafflecopter for the first time today and hope everything goes smoothly. Let me know if there are any problem with it.