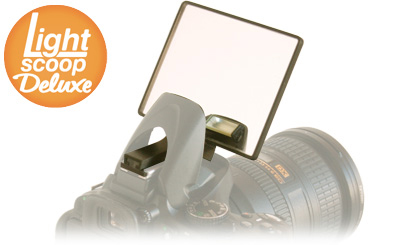 You may remember my review about the Lightscoop Original from a few months ago. I still love it for taking pictures after sun down; I was super excited, however, when the nice people at Lightscoop asked me to review their new model, the Lightscoop Deluxe!
The way it works is, it slides over the camera's hot shoe and redirects
the pop up flash to a ceiling or wall.
It helps the flash distribute evenly, without casting harsh shadows.
All you need to do is attach the Lightscoop and follow these easy step-by-step videos to set up your camera.
Like I said in my last review, it can't replace natural light 100%, but it's still a great little gadget that definitely helps take better pictures in bad lighting conditions. And with the new size of the Deluxe version, it's definitely something I bring carry along with my camera.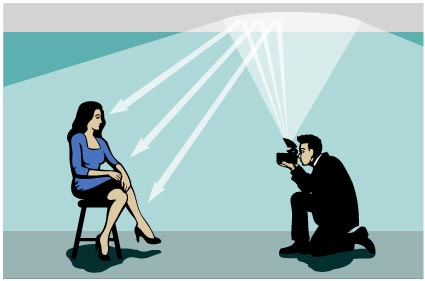 Here is an example that shows the differences (all pictures were taken after sundown, with the same lighting condition and are straight out of the camera):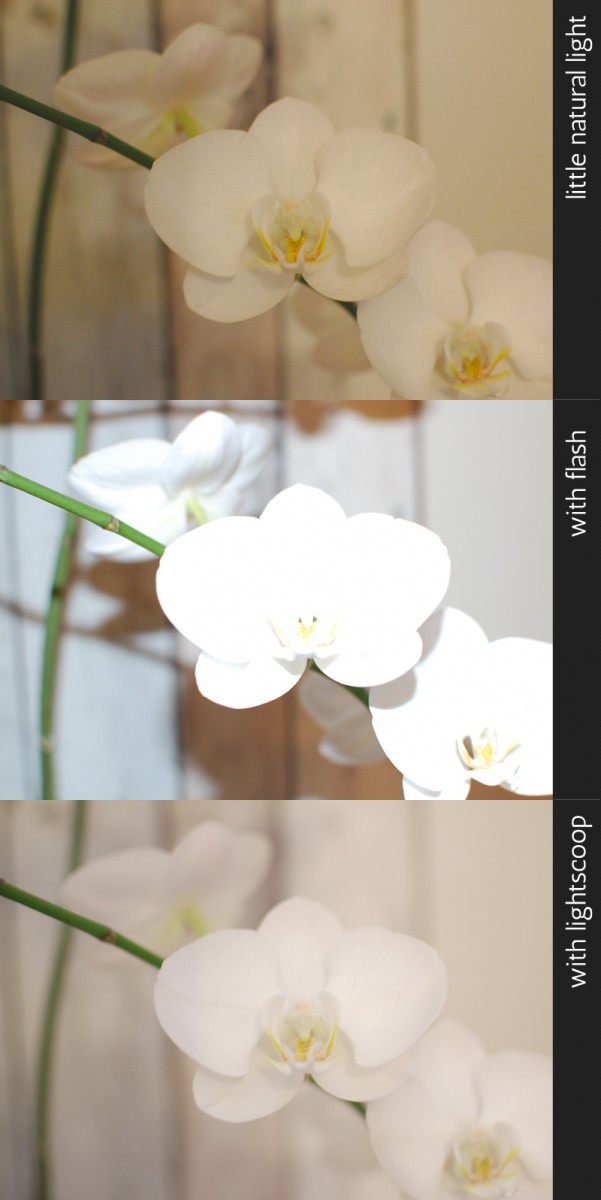 Disclosure: I was provided with a Lightscoop to review, however, all opinions in this post are my own.

I'm partying here! ♥