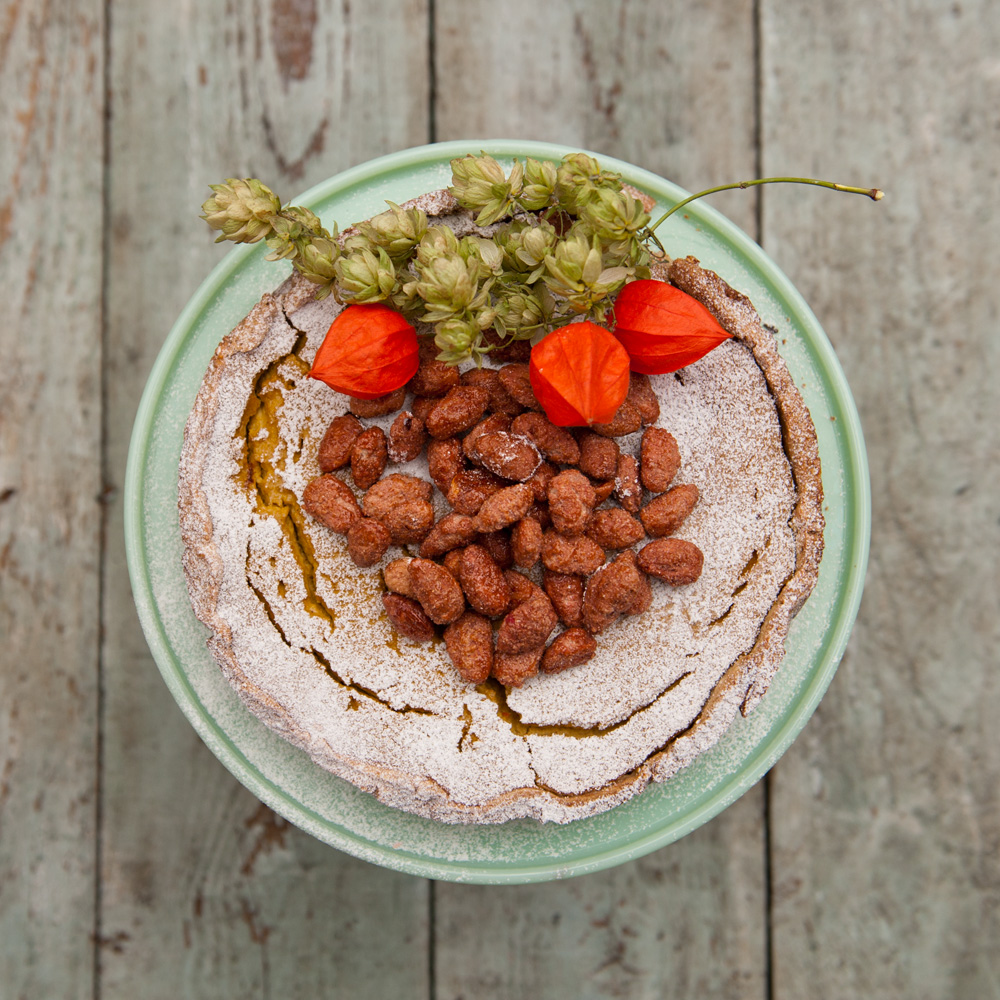 The cold season has begun (yesterday morning we had the first few delicate snowflakes & this morning we woke up to everything covered in a white blanket — beautiful!) and finally you can cozy up at home, on the couch, without feeling guilty about it.
What's better than a delicious & autumnal cake on those cold afternoons? Along with a good cup of tea or hot chocolate.. yum!!
This cheesecake with its variety of spices is the perfect match for the pre-holiday season.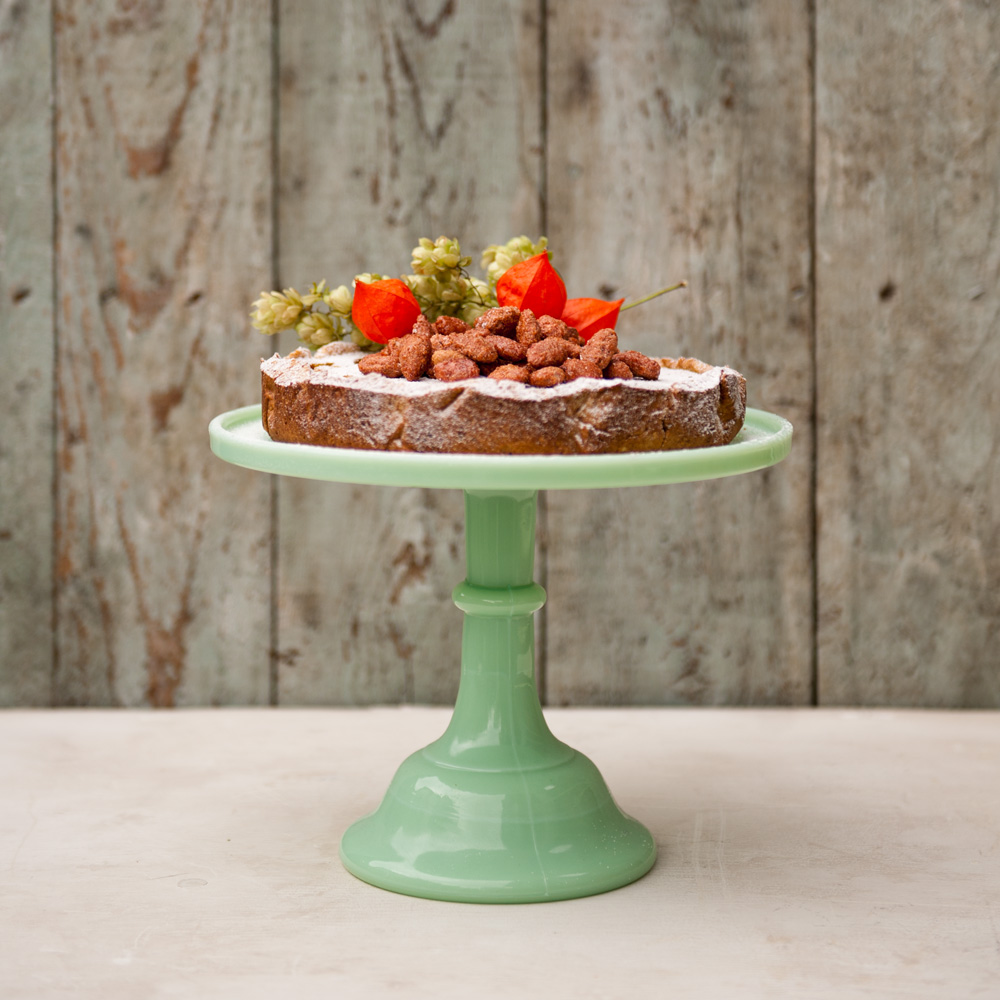 Ingredients
For the crust:

2 1⁄4 cups flour

1 stick cold butter, cut in pieces

2 eggs

1⁄2 cup sugar

1 pinch salt

For the filling:

2 cups fromage frais

1 1⁄2 cups cream cheese

3 eggs

1 cup sugar

3 tbsp flour

1 1⁄8 cups pureed pumpkin

2 tbsp ground cinnamon

1 tsp ground ginger

1 tsp ground nutmeg

1 tsp ground Piment

1 tsp ground cloves
Instructions
1
Combine all ingredients for the crust and set aside, cool, for 30 minutes.
2
Line a spring form with baking paper.
3
Mix all the ingredients for the filling until creamy.
4
Press the dough for the crust into the spring form and add the filling.
5
Bake in preheated oven at 340°F (170°C) for about 90 minutes.
6
After the cake has cooled off, dust with powdered sugar and decorate with roasted almonds.
Notes
The original recipe calls for "quark", which is a common ingredient in German cheesecakes. Since it's hard to find in the US, I substituted it for fromage frais.
❤ I'm partying here:
Funtastic Friday, Flaunt it Friday, Link Party Palooza, Dare to Share,
Saturday Sparks Link Party, A Bouquet of Talent Link Party, Share It Link Party,
The Inspiration Board, Too Cute Tuesday, From Dream to Reality,
Your Whims Wednesday, Wow me Wednesday, Creative Ways Link Party,
Simple & Sweet Fridays, The Creative Circle, Creative Inspirations Link Party,
Artsy-Fartsy Link Party, Pin Junkie Pin Party, Handmade Hangout Party
❤ Featured on:
A Bouquet of Talent Link Party, Saturday Sparks Link Party, The Inspiration Board