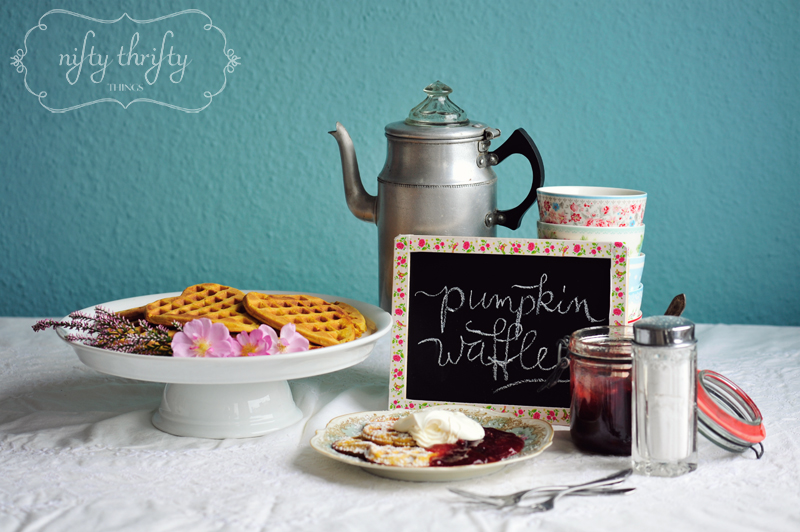 My mom found this delicious recipe on Zucker, Zimt & Liebe (which stands for "Sugar, Cinnamon & Love). All I can say is: Yum!!
One rainy Sunday a few weeks back, her and my younger brother came over to visit. My brother to hang out with the hubby and my mom to craft and bake with me.
We decided it would be the perfect day to try these pumpkin waffles. So, after some time in the kitchen we called my brother and hubs in to test the waffles. Their rating: "lecker" — delicious! ;)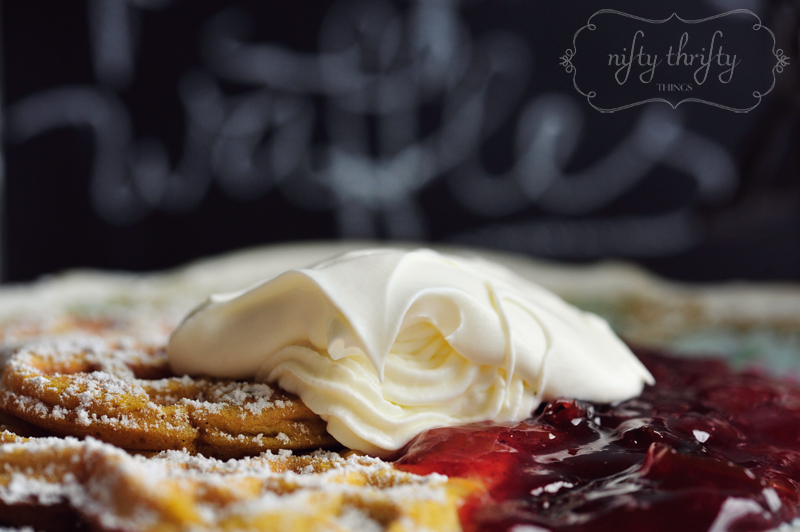 Even though we don't celebrate Thanksgiving over here like we did when we lived in the US, I think these waffles would make for a great Thanksgiving dessert!
Definitely something to try if you're looking for an alternative to the common pumpkin pie.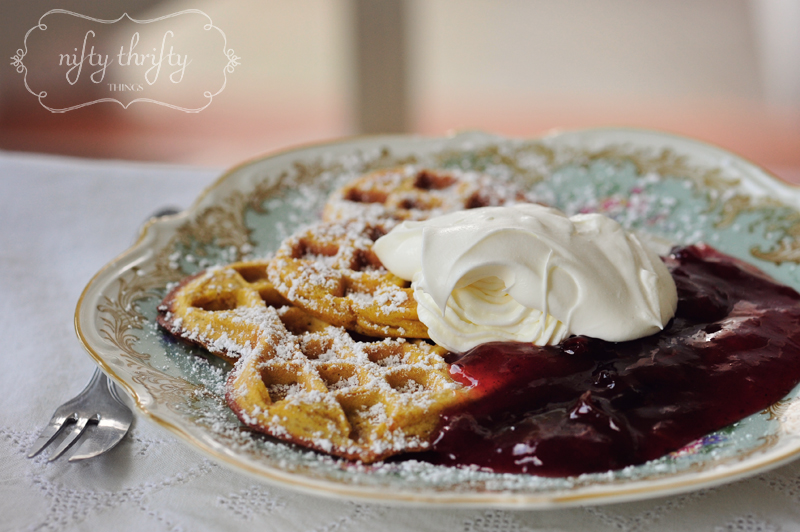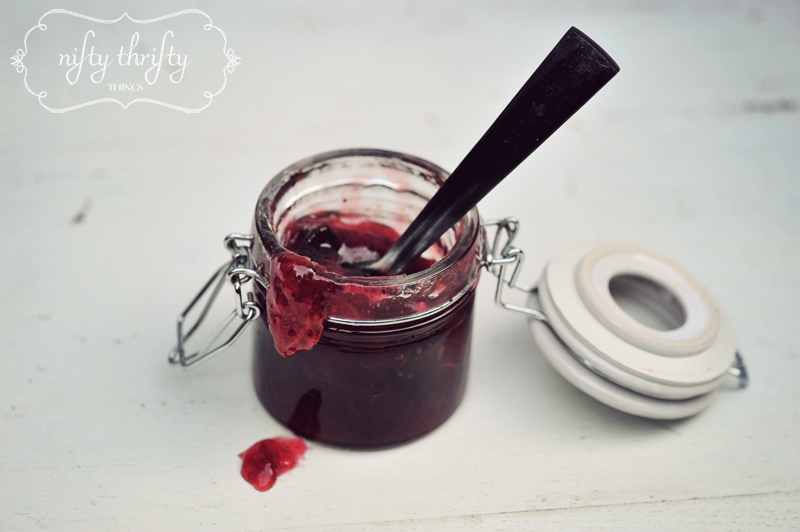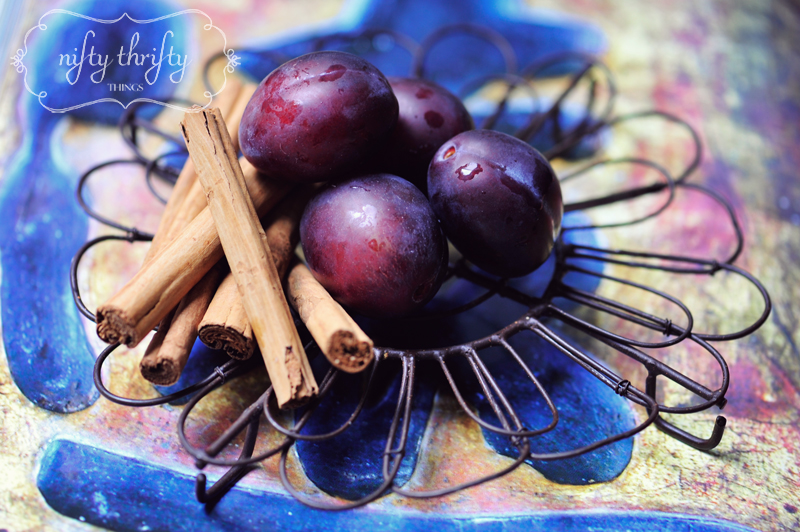 I'm partying here! ❤