- Sponsored Post -
We moved into our new apartment about 8 months ago. Every move is always somewhat bittersweet for me. This time I was really looking forward to a bigger apartment, a quieter neighborhood and a playroom for Ella. On the other hand I was sad to say goodbye to our old apartment, that we lived in for 5 1⁄2 years. After a while you just feel comfortable in your own four walls. You know where everything is. You know how many sleepy steps to take to find your bathroom at night. You find the light switch in the dark..
In the new apartment everything is unfamiliar at first and you sort of feel like a visitor in your own home at first. It usually doesn't take long to get used to the new apartment and feel at home though.
Luckily we moved in Spring; the weather was nice and warm and we were able to get a lot of use out of our covered patio.
But what I look forward the most when moving? White walls! A blank canvas if you will. You can really get creative.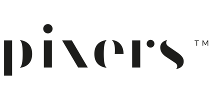 Unfortunately I didn't know about Pixersize.com at that point and I was really excited to get the chance to browse their online shop for you. From wall murals to posters to stickers you can find EVERYTHING. And I really mean EVERYTHING. I could have spent days perusing the inspiration section.. There's really nothing you won't find at pixers and you can even have your own creations printed.
.
———————————————————————————————-
Save 45%

OFF

your order + get

FREE

shipping!
Use the exclusive promo code 'ntt45' at checkout
!
———————————————————————————————-
(The promo code is valid until 02/11/2017)
.
I'm really looking forward to redecorating our walls in the future and have found some inspirations that really caught my eye:
Wall Murals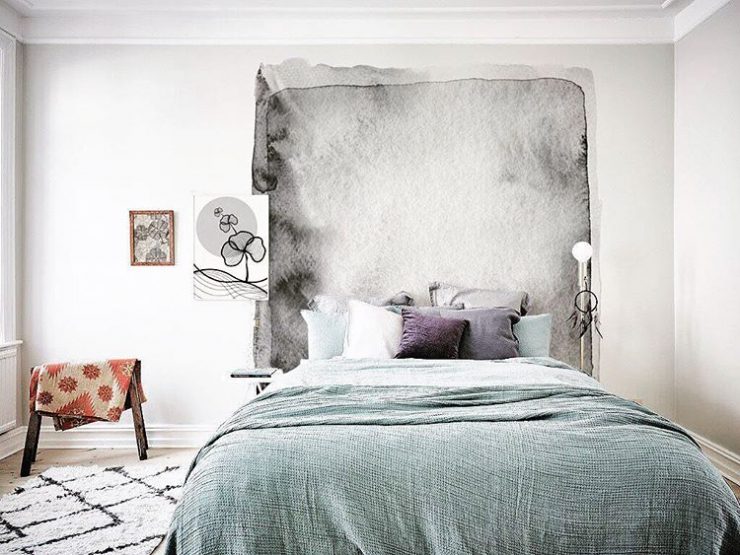 Black & White Watercolor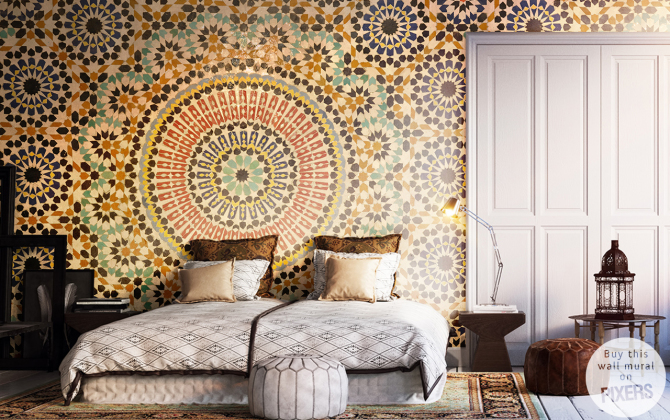 Oriental Mosaic
Stickers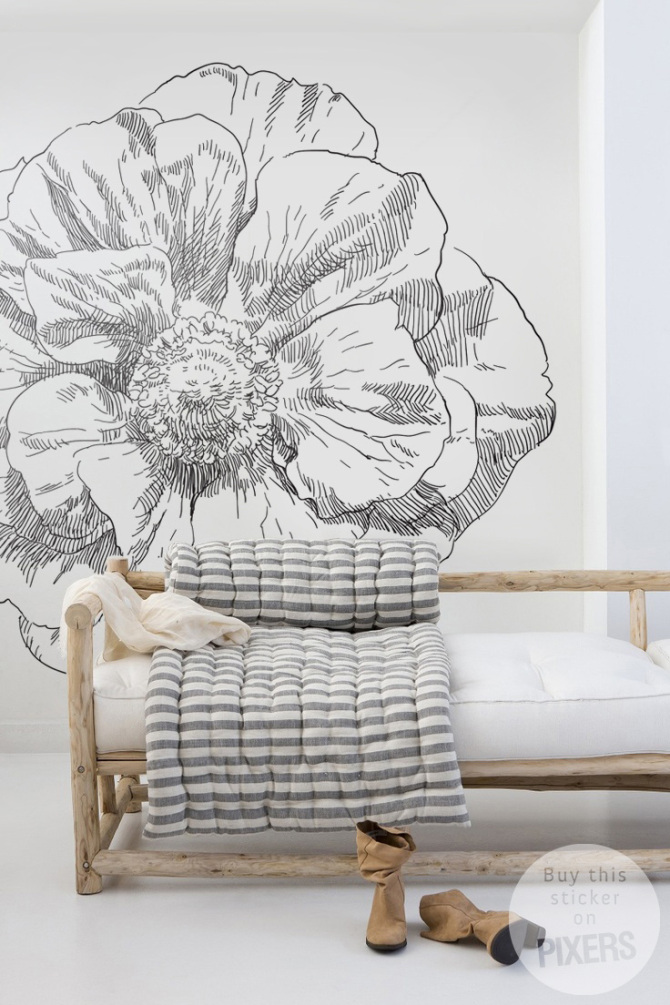 Blooming Flower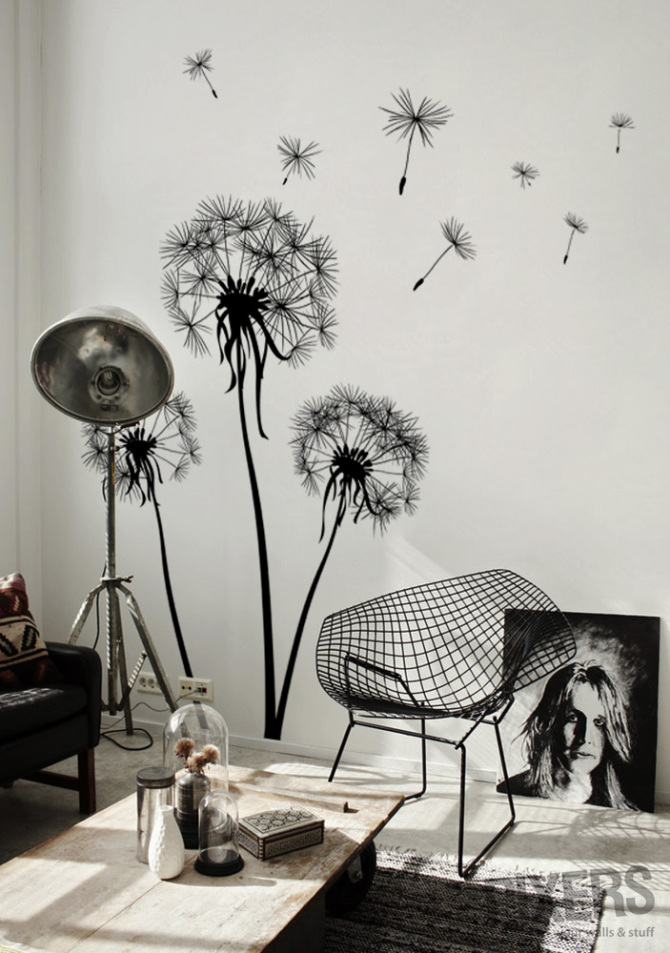 Dandelion
Posters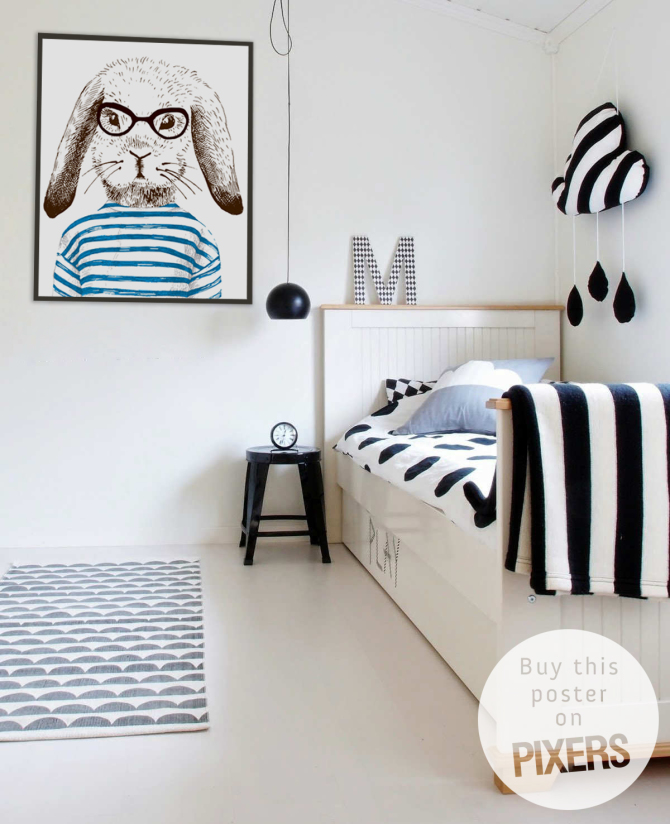 Rabbit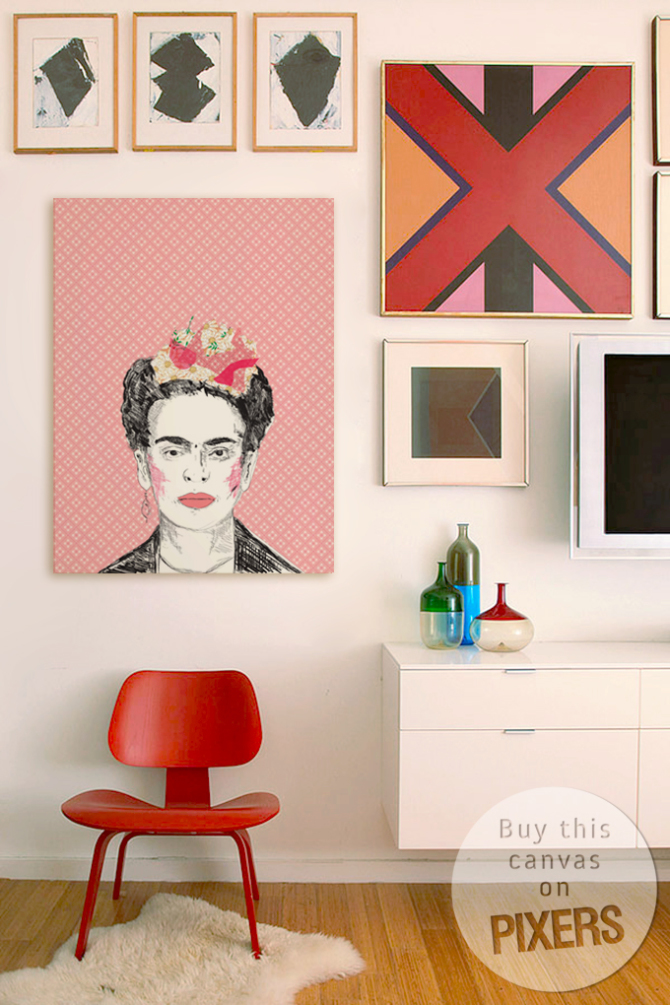 Frida Kahlo
.
*Disclaimer: This post was made possible by pixers.
All collaboration partners are hand picked and I am only showing products that I've found to be good, recommendable or inspiring. All opinions are 100% my own.

❤ I'm partying here:
Wow Me Wednesday, Your Whims Wednesday, The Creative Circle, Artsy-Fartsy Link Party